Scenic Eclipse – an agent's take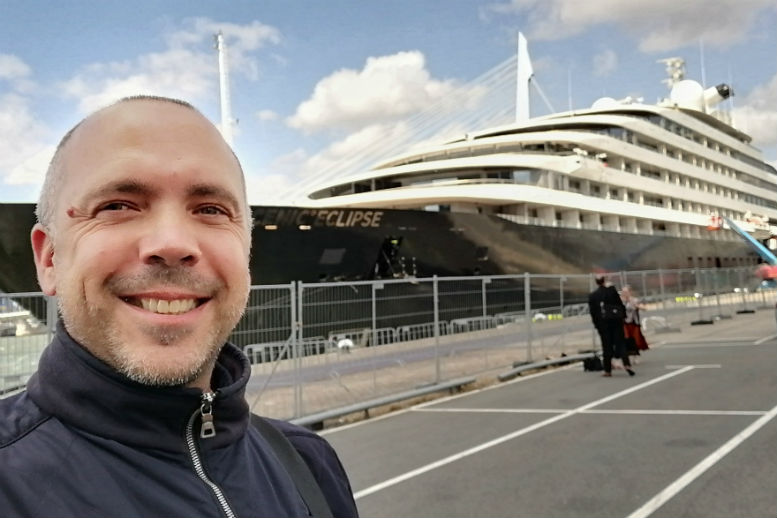 Scenic Eclipse is the first of the next generation of expedition new builds that have been announced during the past few years, and having been at the press launch a while ago, I was keen to see if she looked as good in real life as in the artist impressions.
I'm happy to say she looks even better. Her sleek profile – complete with helicopter perched on the stern – is more akin to a luxury super-yacht you'd expect to see moored in Monaco or St Tropez rather than a cruise port.
Eclipse actually has two helicopters, as well as a six-passenger submarine.
Work was still being completed inside, but we were still able to get a sense of what Eclipse is going to look like once finished for her maiden voyage from Reykjavik on 15 August.
Understated modern elegance is the best way to describe the look and feel onboard – not flashy or in your face, but classy and contemporary.
Decor wise, there are lots of natural earth tones used throughout, with grand polished gloss surfaces reflecting the light. High ceilings and wide corridors add to the sense of space onboard – I had to keep reminding myself she accommodates just 228 guests.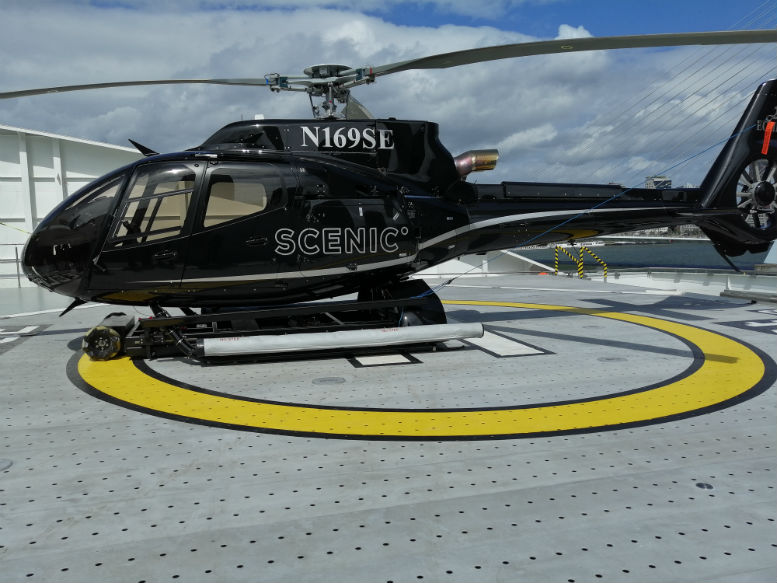 Elsewhere, I was impressed with the number of dining options for guests, from main dining room Elements to the Asian fusion restaurant and sake bar. All in all there are 10 dining experiences onboard, including a French dining room with champagne bar where the carpet is woven with silk threads and even a cheese corner where more than 100 types of cheese are paired with matching wines. There is also no additional charge for any of the dining options onboard, which was good to hear.
One of my favourite elements was the open forward deck area outside the observation lounge and library on deck five – an expansive deck space that allows guest to stand right above the bow. It's perfect for spotting orcas or view the passing scenery in polar or warm water cruising.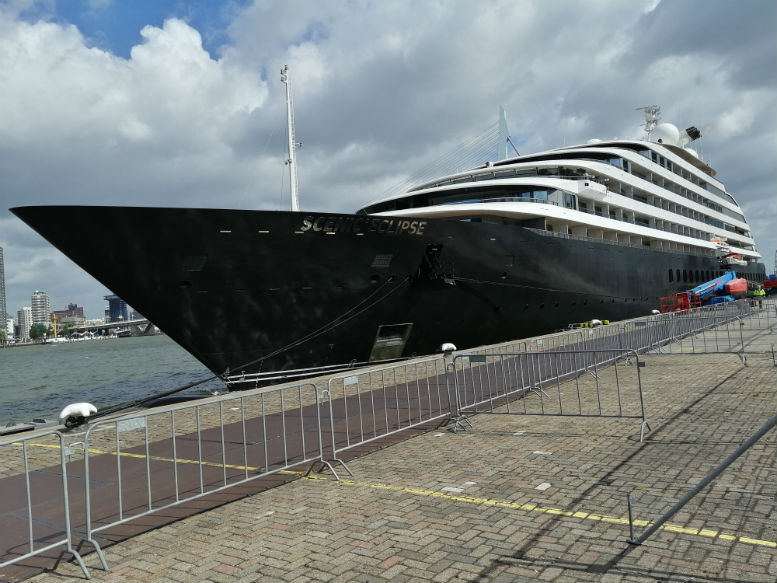 The reception and excursion area flows naturally into the Scenic Lounge and I think this will be the hub and heart of the ship. This in turn leads to the innovative circular theater with comfy reclining seats and wall mounted huge LCD screens. The ship's charismatic captain James Griffiths also gave us a talk, and it was good to learn he was integral in the design of many aspects of the ship too.
I was really impressed with the quality of the finish and the materials used – no expense seems to have been spared and, even though the ship was delayed from the shipyard, I could clearly see that Scenic wanted to get it perfect for launch.
Overall I was very impressed with Scenic Eclipse and I'm confident our clients are just going to love her. She has set the bar high for this new generation of luxury expedition ships.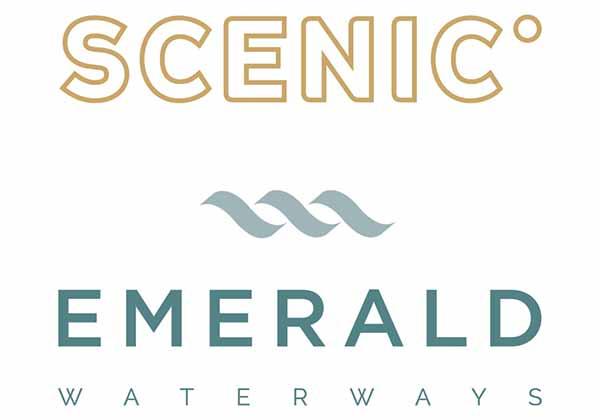 Find contacts in TTG's Little Black Book
Scenic and Emerald Waterways provide a complete "one-stop shop", offering two complementary brands designed to make selling river cruising plain sailing.