Scenic Eclipse completes first sea trials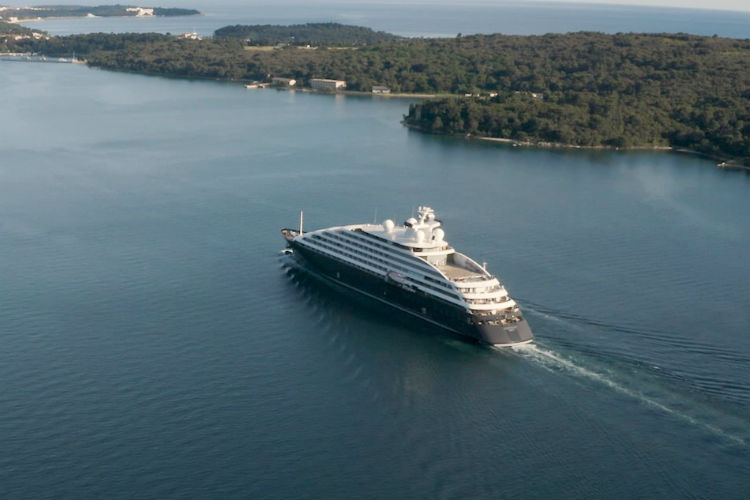 The tests were conducted earlier this month just off the coast of Pula, Croatia, where the ship was built.
Dubbed the world's first "discovery yacht", Eclipse is now receiving the final touches to its interior and exterior ahead of its first sailing from Reykjavik to Quebec. Onboard crew training is also under way.
Eclipse will arrive nearly a year after it had originally been due to launch following a number of delays at the Uljanik shipyard in Pula.
Built as a Polar Class 6 vessel, Eclipse will also feature two six-guest helicopters and a six-passenger submarine, Scenic Neptune.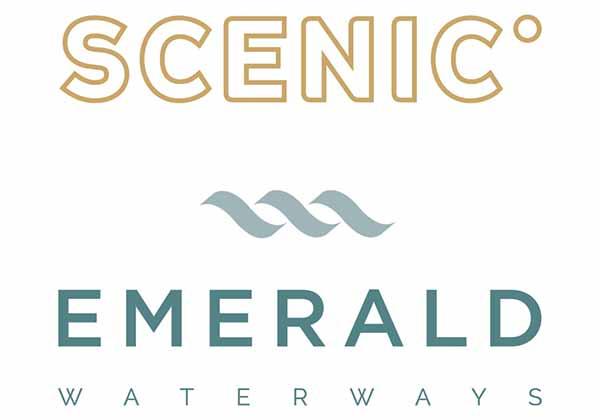 Find contacts in TTG's Little Black Book
Scenic and Emerald Waterways provide a complete "one-stop shop", offering two complementary brands designed to make selling river cruising plain sailing.