Sentido in spotlight as Cook reveals line-up for summer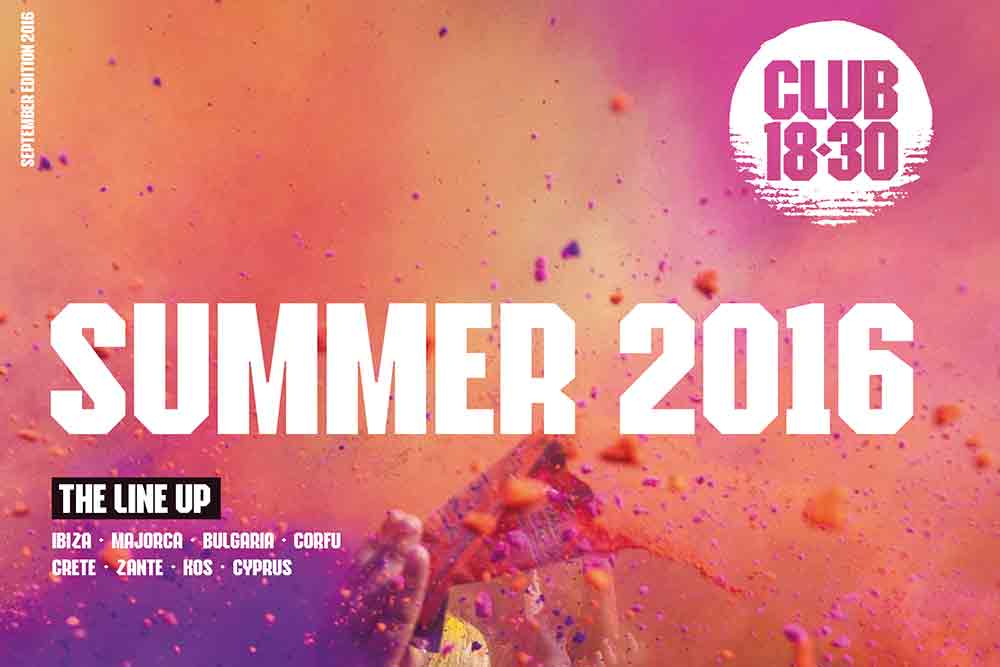 The programme includes 96 properties within a number of short and mid-haul destinations, including Spain, Portugal, Madeira, the Canary Islands, Cyprus and various Caribbean destinations as well as Mexico. It also includes holidays to Gambia, Africa.
Highlights of the programme include a number of Sentido properties, including the five-star Sentido Reef Oasis Senses resort in the Red Sea Riviera, which offers 23 swimming pools and a new adult-only pool area. All Sentido hotels and resorts include complimentary features such as late breakfast until noon, free Wi-Fi in selected areas and activities such as cooking sessions and local wine-tasting.
Other features of the brochure include a number of SunConnect resorts, which all come digitally-equipped with free Wi-Fi throughout the hotel.