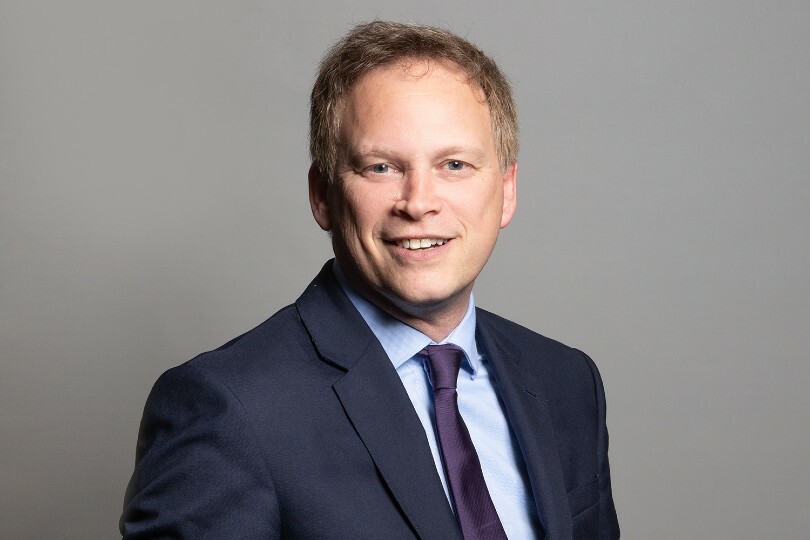 Grant Shapps was speaking during the Abta Travel Convention
Transport secretary Grant Shapps has defended the lack of sector specific support for the UK travel industry, insisting travel has "perhaps been the most paid out sector" under the Bank of England's Covid Corporate Financing Facility (CCFF) scheme.
Speaking during the Abta Travel Convention on Wednesday (14 October), Shapps was quizzed following his speech by moderator ITV's Chris Ship, who pointed out the hospitality sector had been given government support when businesses had been forced to close for public health reasons, unlike the travel industry, "which has been effectively forced to close by government restrictions such as quarantine". "Why are you not offering the travel sector support, when tens of thousands of jobs are at risk?" Ship asked.
In response Shapps referenced the furlough scheme, insisting: "Just to be upfront about it, there's been billions of pounds of support for the travel industry – the furlough scheme was amongst the most generous in the world.
"Over 55,000 travel employees have been able to benefit from the furlough scheme which has gone on for six months now, so that's been huge," he said.