Sicily gears up to promote Unesco World Heritage Site at WTM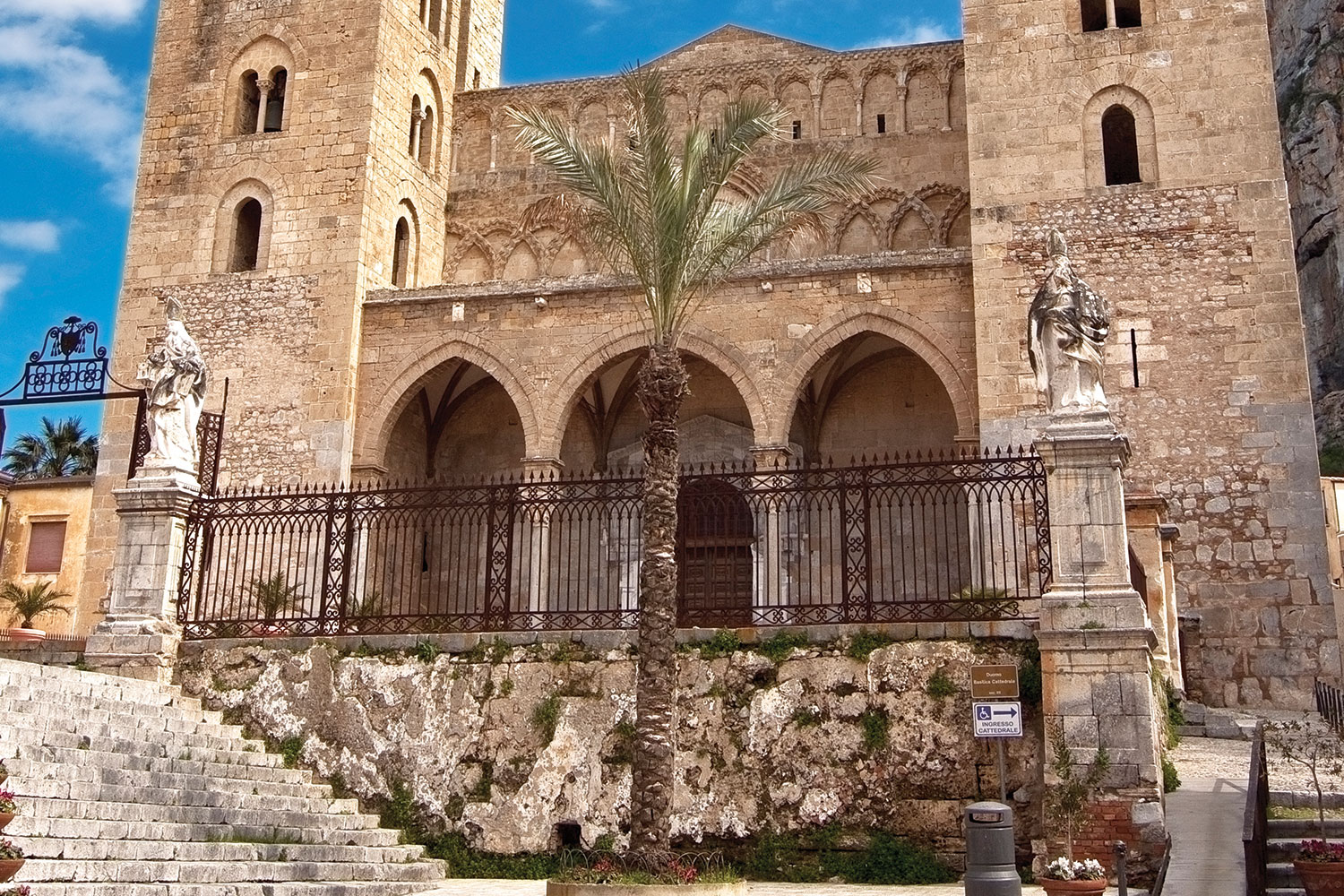 The Arab-Norman Palermo and the Cathedral Churches of Cefalu (pictured above) and Monreale is located on the island's north coast and takes in nine key civil and religious buildings that date back as far as the 12th century.
The trail was awarded special status this summer, joining Sicily's Mount Etna and south-eastern Baroque towns on the World Heritage List.
WTM senior exhibition director Simon Press said: "We are delighted to give Sicily the platform to promote the island's latest inclusion in the Unesco World Heritage List.
"The Arab-Norman Palermo has massive cultural and historical heritage, effectively showing the evolution of Europe and its empires since the 12th century.
"And with so many flights from the UK, including regional departures, accessing the island and its many attractions has never been easier."
As well as promoting the island at the trade show, Sicily's tourist board will also be looking to sign contracts with buyers from tour operators and travel agents to further grow its visitor numbers.