Silversea announces refurbishment of Silver Whisper and Silver Wind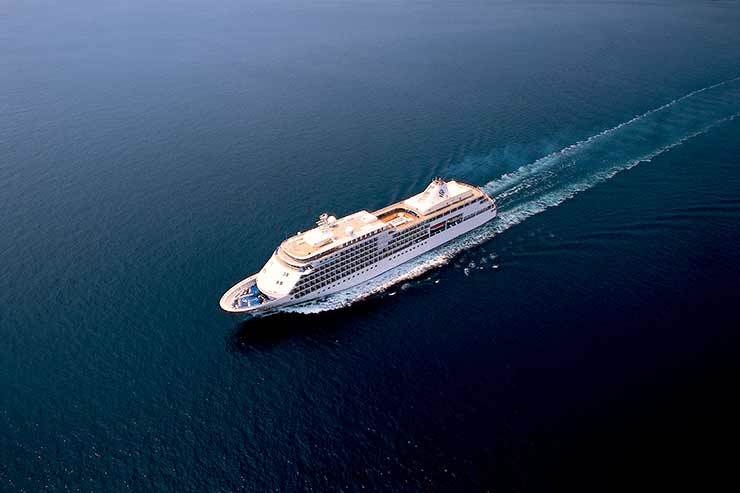 The transformations on Silver Wind and Silver Whisper are set to be completed in December 2017 and are part of the fleet-wide refurbishment programme launched at the end of 2016.
Silver Whisper will undergo technical improvements and will also feature "significant redesign of public areas", with many of the areas taking inspiration from Silver Muse's decor.
The interior changes will be reflected in carpet replacements and upgrades for Silver Whisper's La Terrazza and the observation and panorama lounges.
Elsewhere, Silver Wind's upgrade will also feature similarities to Silver Muse, receiving stylish enhancements including the reupholstering of chairs and new carpets for the casino, as well as a new floor upgrade in the spa and beauty salon.
Roberto Martinoli, chief executive of Silversea, said: "Silver Muse has been a sophisticated inspirational milestone for our brand.
"We are confident that the comprehensive makeover we have planned for Silver Wind and Silver Whisper will enhance the onboard experience and be equally appreciated by our guests."