Sir Howard Davies brands Gatwick expansion "entirely misguided"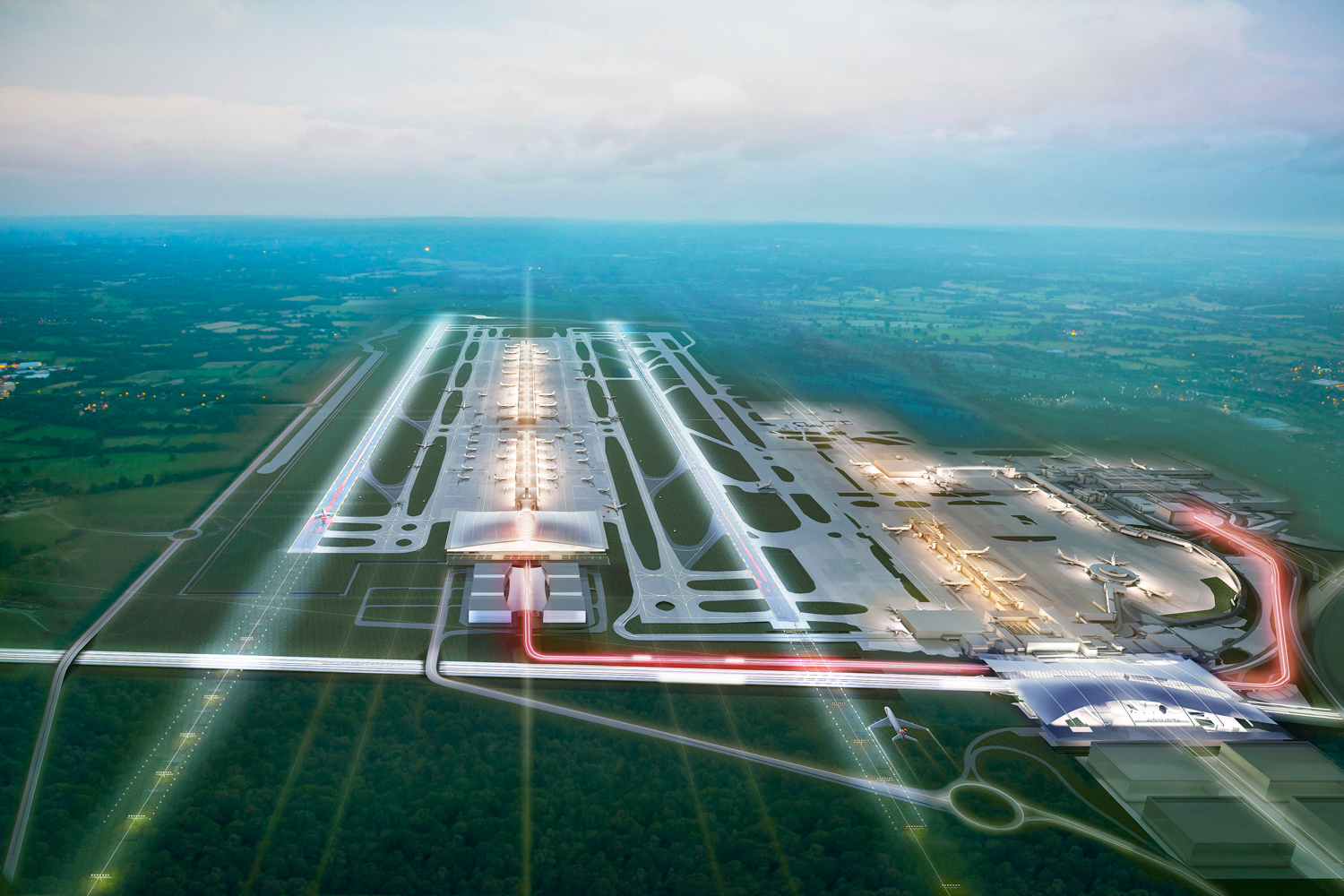 He also criticised some of the calculations as over-simplistic and nonsense, adding that "limited weight should be placed on the suggestion that air quality represents a significant obstacle to expansion".
Instead, The Times reported he has urged the government to throw its weight behind the Heathrow expansion in letters written to the Department of Transport and the London Assembly.
Sir Howard's intervention comes following his recommendation in July to the government to expand Heathrow saying it would inject £150 billion into the economy, create 70,000 more jobs and give a greater range of long-haul destinations.
He attacked Gatwick's claims that a new runway would be cheaper while describing claims that the commission had played down the impact of noise at Heathrow as "nonsense".
Sir Howard was also insistent that the government was tackling pollution concerns at Heathrow too.