Ski Solutions reports 25% bookings boost despite Brexit vote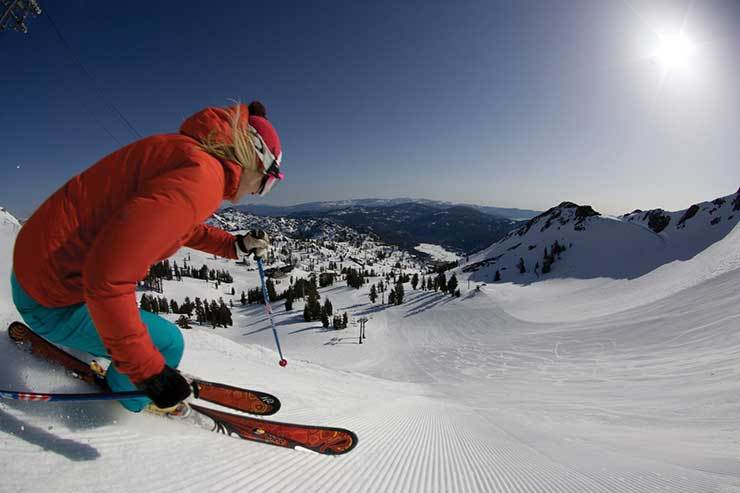 Managing director Craig Burton reported that the specialist experienced a 25% growth in advanced bookings year on year in spite of Britain's vote for Brexit in June significantly lowering the price of sterling against the euro.
"The message from us is 'so far so good'. Despite the predicted doom and gloom, our advanced bookings to Europe and North America are materially ahead of where they were this time last year," he said.
"We believe that our core skiers will always find a way to ski, despite the political or economic climate. The increase in demand this year for secondary ski short breaks is a perfect example of this.
"In fact, we have expanded our weekend ski programme again this year to meet this demand as clients book multiple ski breaks to make the most of the season."
Commenting on current booking trends, Burton added that the operator's half-term holiday offerings had been "very heavily sold" and that the company had seen "high demand" for Christmas and New Year departures.
"There are a variety of departure dates, and durations available over the festive period and as an agent and operator covering the whole market we are have more choice than any other UK ski specialist," Burton added.