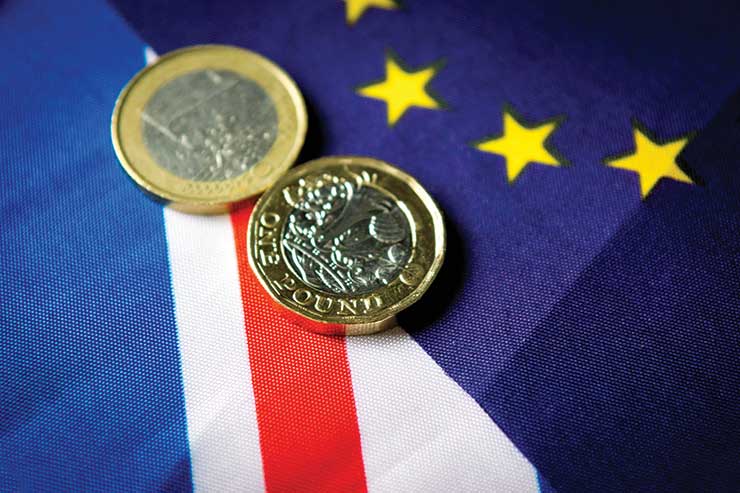 In the event of a no-deal Brexit, companies will not be able to move staff around Europe
Last week, the Seasonal Businesses in Travel (SBIT) coalition helpfully obliged. And for anyone working in travel who still believes Brexit to be a positive idea, their survey of 65 travel companies makes for uncomfortable reading.

The study was a follow-up to a piece from August 2018 entitled A Crisis is Looming. The name of its latest report, A Crisis Upon Us, is even more blunt.
But, given the statistics, it's easy to see why: statistics like the UK travel firms surveyed have cut an average of 30% of their workforce since 2016; or that their holiday programmes have been cut by 19%, equating to nearly 66,000 fewer ski holidays on sale to the UK consumer in 2020 compared with 2016 (p6).

The reason, says SBIT, is the very real fear that, in the event of a no-deal Brexit, and even with a negotiated exit, UK companies will likely lose the right they currently enjoy to frictionlessly move staff around Europe to operate these holidays.