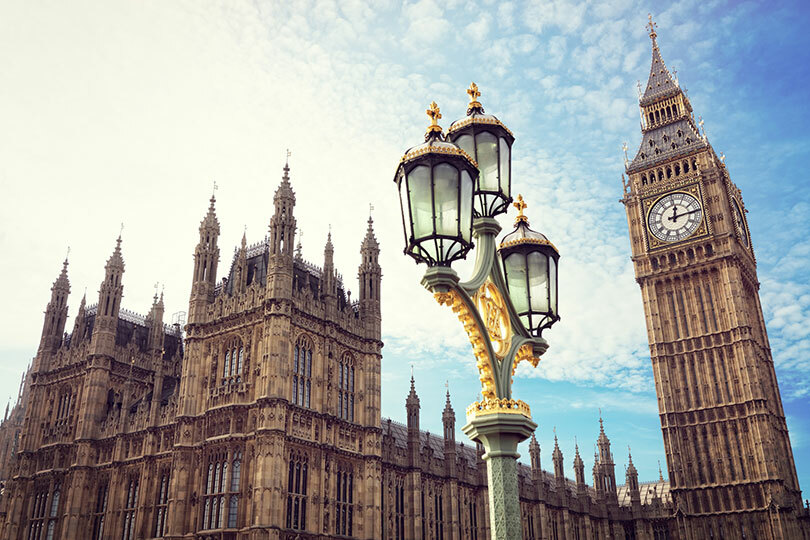 "Travel has been crying out for help but government simply isn't listening"
"These messages linger in people's minds, especially when they might be thinking about booking for later this year."
Why indeed. Most Brits know they shouldn't be packing their bags for a long weekend in Cornwall right now. If the government felt it needed to be spelt out, then it should have accompanied its statement with a time frame. The vague message is simply another unhelpful – and unnecessary – blow to our sector.
In more positive news, the extension to the furlough scheme is a welcome move for travel, as are the plans to introduce more flexibility to the scheme. But it is not enough. The abject failure of government to publicly confirm the financial protection of refund credit notes is shameful, especially since the European Commission announced its support for such a move this week.
Idle Travel's Tony Mann notes: "This industry clearly has no friends in government." But as our cover shows, it's not for want of trying – the sector has been crying out for help and Abta has been tireless in its lobbying efforts. Government simply isn't listening.
TTG, however, is. As overseas travel this summer looks increasingly unlikely, the domestic market may become the only option for Brits hoping for a summer holiday this year. Indeed, many of you have told us you've seen a rise in interest in UK breaks from your clients.
So on Thursday (21 May) TTG Media will host its first TTG Domestic Tourism seminar to give the trade the advice and tools they need to be able to capitalise on demand when the UK is finally allowed to holiday again.
No one can say exactly when that will be, but in a world that's changing so rapidly, agents and operators need to stay alert to new opportunities, as much as to anything else.