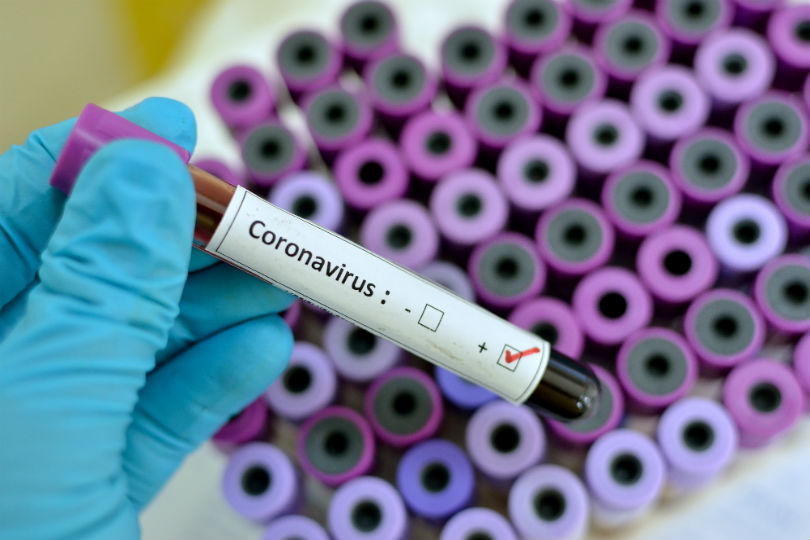 The WTTC wants coronavirus testing at all airports
Governments must invest in ensuring airports implement "comprehensive" pre- and post-flight Covid testing in lieu of "blunt quarantine" measures to allow travel to resume safely, the World Travel and Tourism Council (WTTC) has urged.
The WTTC said a repeat of Spain's travel corridor debacle – which saw the government end quarantine-free travel between the UK and Spain at the weekend, just three weeks after it was restored – risked causing "irreparable damage" to the travel and tourism sector.

"WTTC is calling on governments around the world to begin a substantial programme of investment to ensure comprehensive testing facilities are implemented at airports, which will help prevent the spread of Covid-19 and see the return of safe travels," said WTTC president and chief executive Gloria Guevara.

"It is imperative all airports catering for international travel implement globally recognised testing standards for both inbound and outbound passengers. This will provide reassurance to all travellers, maintain 'air corridors' between countries, and remove damage and disruption caused by blunt quarantines, which massively impact the recovery of the travel and tourism sector."