Arrests made following bogus holiday sickness crackdown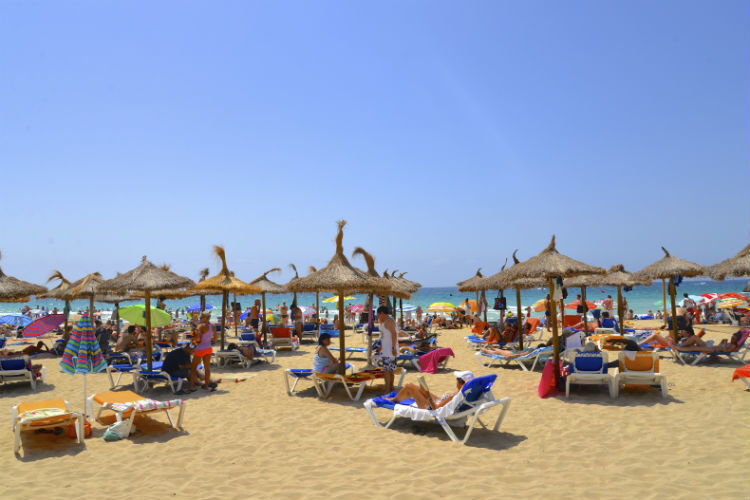 The pair were held in what is believed to be the first swoop of its kind in Spain and follows a campaign by the Spanish hotel owners' association, which said gastric illness claims in the Balearics by British holidaymakers have increased by 700% in the past year.
Jet2holidays has sent its own investigators to Spain in a bid to combat rising levels of fraud, while the UK Foreign Office has warned travellers to Spain and Portugal that they could face legal action if they submit false claims.
Abta said its members had seen claims increase by more than 500% between 2015 and 2016, many of which had not been reported in resort.