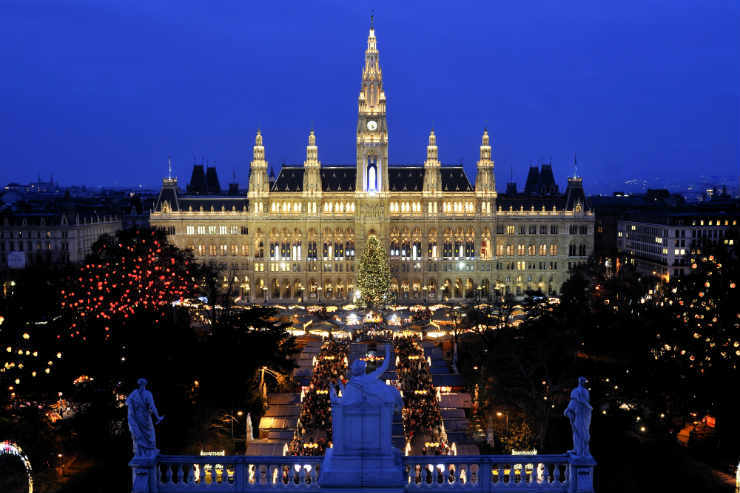 shutterstock_88582381_Christmas Vienna.jpg
The twice daily flight launches on October 28 with fares leading in at €14.99 one way.
Flights will depart the UK at 08.30 and 19.55 and will be operated on board either an Airbus A320 or an A321.
Mark Souter, Stansted head of aviation business development, said: "We're delighted that Laudamotion becomes the latest airline to join us at London Stansted, offering more choice to our passengers as we continue to grow.
"With extremely competitive fares, and flights twice a day, this new service to Vienna will no doubt be very popular with passengers from across the region."
Laudamotion managing director Andreas Gruber said: "Our routes work because we have the right offer for price-sensitive customers. In particular, with our new city shuttle routes, I'm sure we will help to boost visitor numbers with our new non-stop service to and from Vienna."