State of emergency declared for Jamaica's Montego Bay area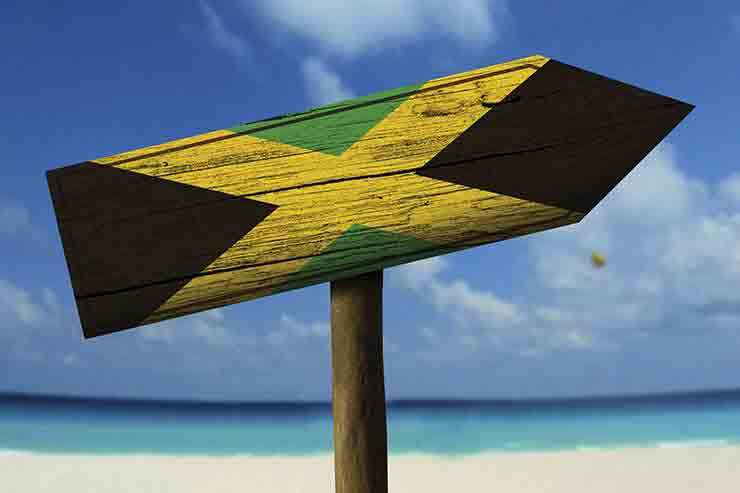 This will lead to more intensive law enforcement activities in response to recent violence, including shooting incidents.
The Foreign Office advises: "You should follow local advice including restrictions in selected areas, and exercise particular care if travelling at night.
"Tourists should stay in their resorts and limit travel beyond their respective security perimeters.
"Travel to and from the airport or for excursions should be undertaken with organised tour operators, and transport should be arranged or provided by the resort hotels."
The major military operation may result in road closures and travel delays.