Sunvil enjoys Sweden sales spike as currency falls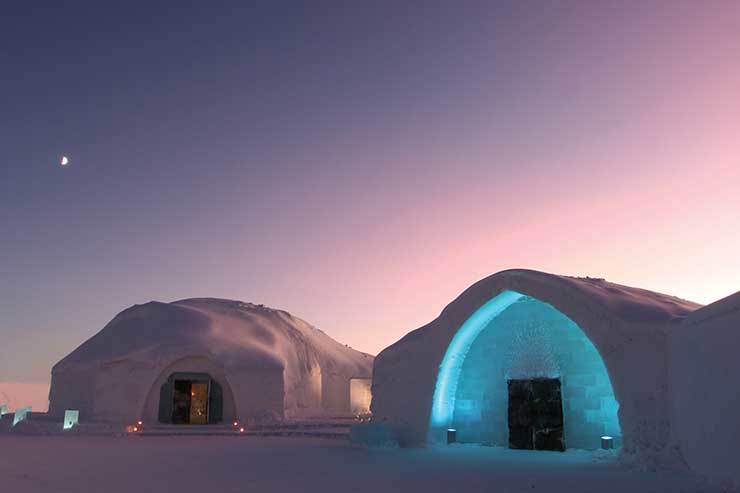 The Swedish krona hit its lowest level against the pound for seven years last week promoting savvy holidaymakers to take advantage. The currency fell in the run-up to Sweden's general election on Sunday (September 11).
Rachel Jelley, Sunvil's marketing manager, said: "We've certainly seen the popularity of Sweden grow as a holiday spot over the past few years, but the high price of hotels, dining and entertainment has always been a factor.
"Now that the krona has fallen, British holidaymakers will have around 8% more to spend, so they are seizing the opportunity to visit Sweden and discover its many wonderful delights."
Sunvil's sales to Sweden have been driven by bookings from both couples and families including trips that feature activities such as foraging, wilderness survival and outdoor cooking.