Super fast travel links planned for the UAE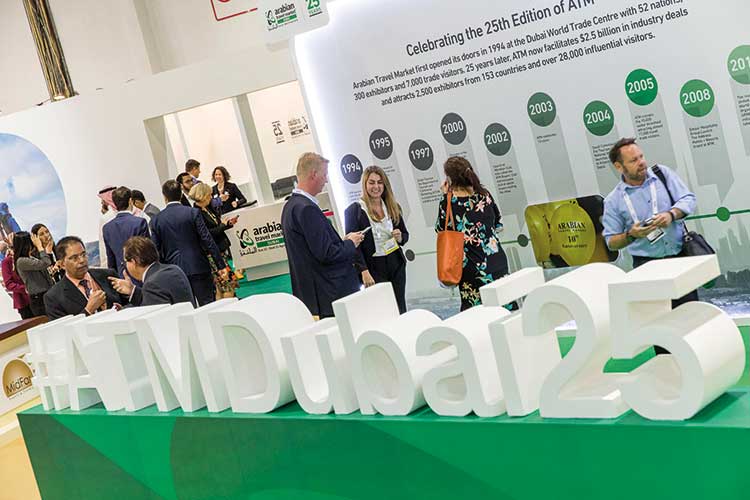 Sharelines
---
"A Hyperloop connection is just the beginning. In the future, other emirates and GCC countries could also be linked, with times between Dubai and Fujairah as low as 10 minutes and Dubai to Riyadh in 40."
---
Discussing the Hyperloop concept, travel between Al Maktoum and Dubai International could be cut by 34 minutes, and its use in the UAE and wider Gulf Cooperation Council was a hot topic at ATM.

Panellists included Emirates Airline's Christoph Mueller, Harj Dhaliwal of Virgin Hyperloop One and Dubai Airports' Michael Ibbitson.

Hyperloop involves pods, propelled by magnets and fuelled by solar power, surging through steel tubes at speeds of up to 1,200 kmph, with capacity for 3,400 passengers an hour.

In November 2016, Dubai's Road and Transport Authority announced plans to evaluate a Hyperloop link from Dubai to Abu Dhabi that could reduce travel times by 78 minutes.

Dhaliwal said: "A Hyperloop connection to allow UAE residents and tourists to travel between Dubai and Abu Dhabi in just 12 minutes is just the beginning. In the future, other emirates and GCC countries could also be linked, with times between Dubai and Fujairah as low as 10 minutes and Dubai to Riyadh in 40."

Other schemes include developing airports in Saudi Arabia, expanding airports in the UAE, Bahrain, Kuwait and Oman, cruise terminal expansions, domestic road and rail work and more investment in low-cost airlines.