Swaziland marketing reflects change of name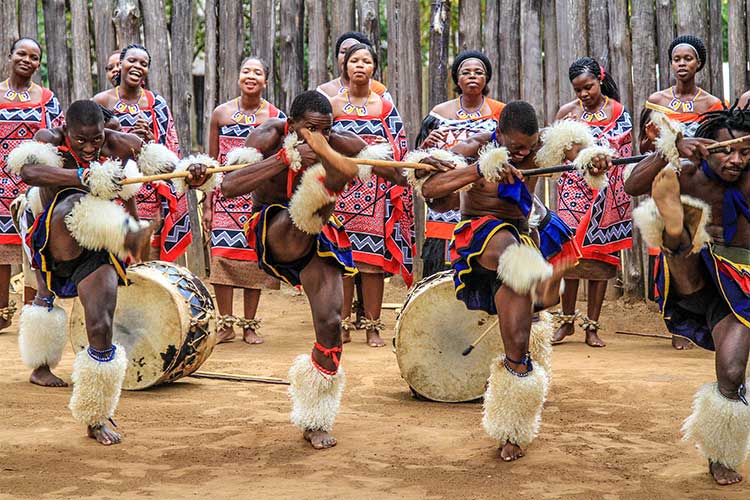 Sharelines
---
King Mswati III: "As we are aware, the name Swaziland was inherited from the British. If we are to give true meaning to our independence, the time has come to give our country a name of its people. It must be said that this process is long overdue."
---
During celebrations in April marking 50 years of independence from British rule, the country was renamed eSwatini, meaning "place of the Swati people". Swaziland had been its colonial name but, unlike other African countries in this position, the destination did not update its identity when it became self-governing.

In a speech outlining the change, King Mswati III said: "As we are aware, the name Swaziland was inherited from the British. If we are to give true meaning to our independence, the time has come to give our country a name of its people. It must be said that this process is long overdue."

Tourism attractions in the kingdom – which is the smallest country in the Southern Hemisphere – include safari, white water rafting and cultural experiences.

"Those of us responsible for promoting the country's tourism will be adopting eSwatini from now on," said a tourist board spokesperson, who added: "It will take time for those changes to be implemented across all platforms, so please bear with us while that happens."

The new mobile-friendly website will be at thekingdomofeswatini.com