Tap into family sector with expert sessions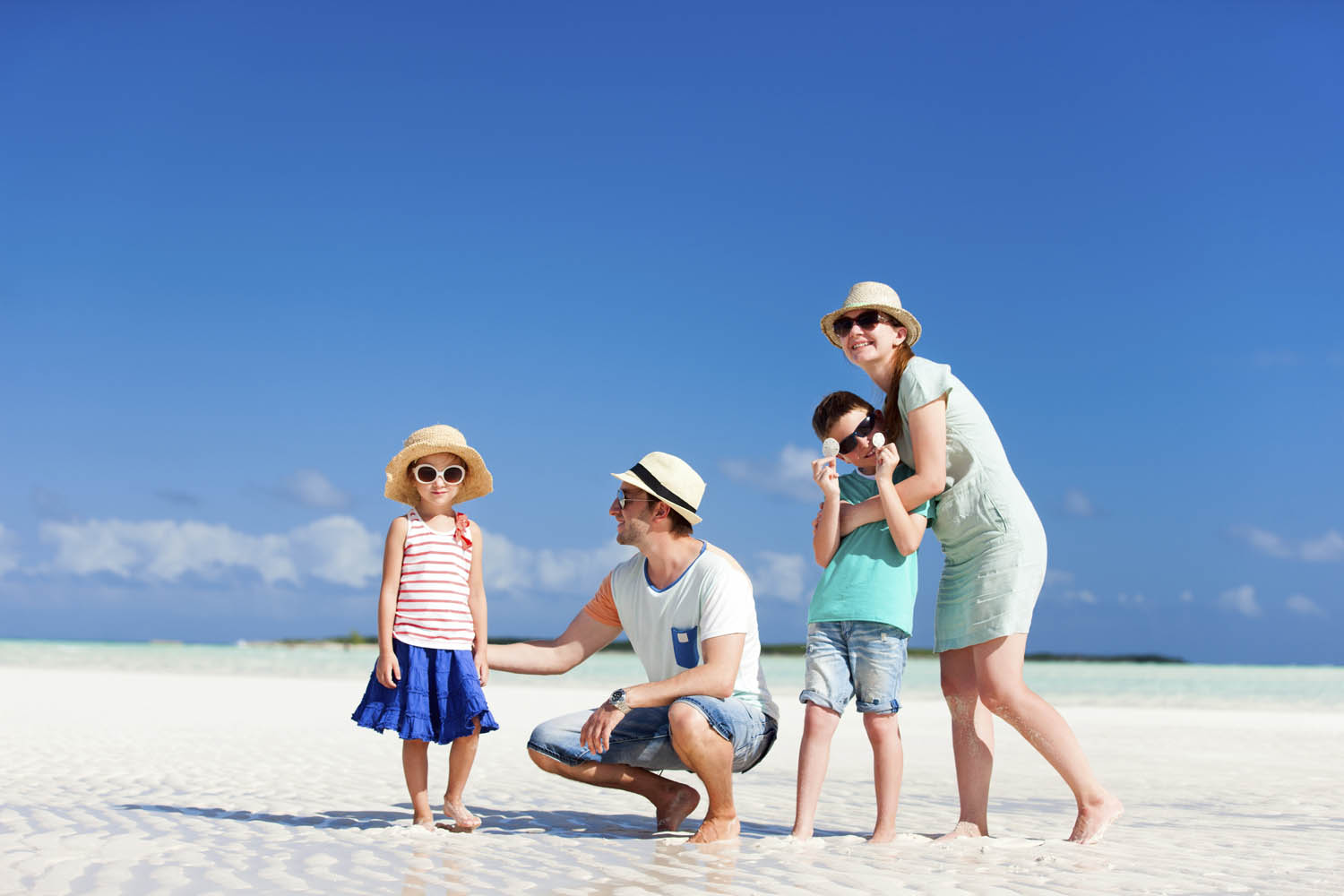 The event will be hosted by Kate Dicker, Worldwide Kids Company senior consultant and founder, while director Richard Liddle will be one of the panellists at the session on Wednesday, November 4.
Worldwide Kids Company has been in operation for more than 30 years and consults with resorts on a number of travel-related issues, from health and safety audits to registered childcare.
Other members on the panel will include David Thompson, chief operating officer for Dubai's JA Hotels & Resorts; Lyle Lewis, general manager of the Conrad Rangali Island in the Maldives; and Remko Werkhoven, general manager of the Doubletree by Hilton Resort & Spa Marjan Island in Ras Al Khaimah.
Topics up for discussion will include how to best deliver the family holiday experience and how luxury family product can drive revenues.
WTM senior exhibition director Simon Press said: "Family travel is an established part of the travel industry and is changing in response to wider shifts in society at large. "Hotels and resorts at the top end of the market need to be aware of this so they can offer an exceptional experience to families.
"This seminar will provide practical guidance, insight and advice from the market leaders."