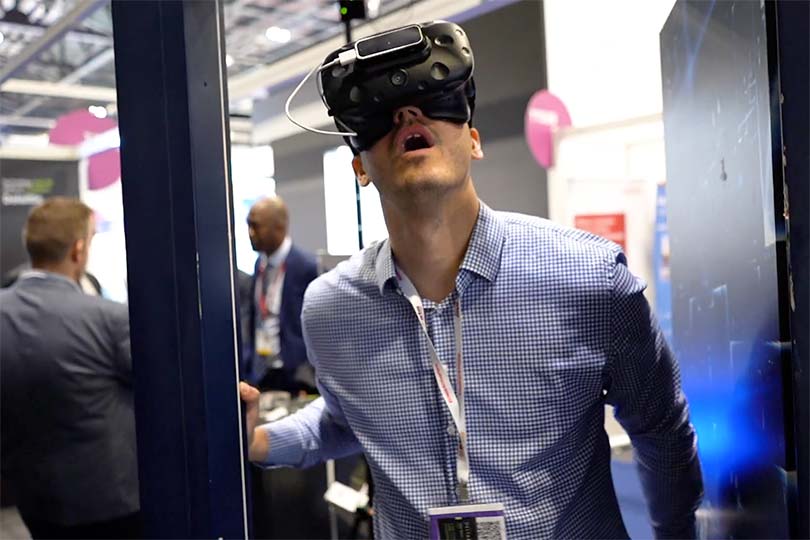 Two new webinars will be hosted this week
Its Technology Opportunities for Travel and Tourism in a Post-Viral World webinar will explore how the need for social distancing when travelling and in destinations, and a move towards more frictionless travel, will change the industry's application of technology.
Taking place on Wednesday (10 June) at 2pm BST, the session will be hosted by Genesys Digital Transformation founder Paul Richer.
Joining him will be ex-Travelzoo boss, Joel Brandon-Bravo, (currently vice-president of travel solutions at TransPerfect), Jean Noel Lau Keng Lun , vice-president of digital at Accor and chief technology officer of Topflight Travel Group, Robert Gray.
Also being debating this week - on Thursday (11 June) at 2pm BST – is how tour operators around the globe are being forced to rethink "from the ground up" as a result of the Covid-19 pandemic.
Tourism's Ground Zero: How Tour Operators Now Need To Adapt To Change Quickly, features operators preparing to restart their businesses and dealing with inventory and supply issues, potential changes to consumer trends and an ever-changing set of government travel advisories.
The session's panel features G Adventures founder Bruce Poon Tip, Kuoni communications chief Rachel O'Reilly and will be moderated by Mark Frary, co-founder of Travel Perspective.
For more information on both webinars visit the WTM Global Hub website.