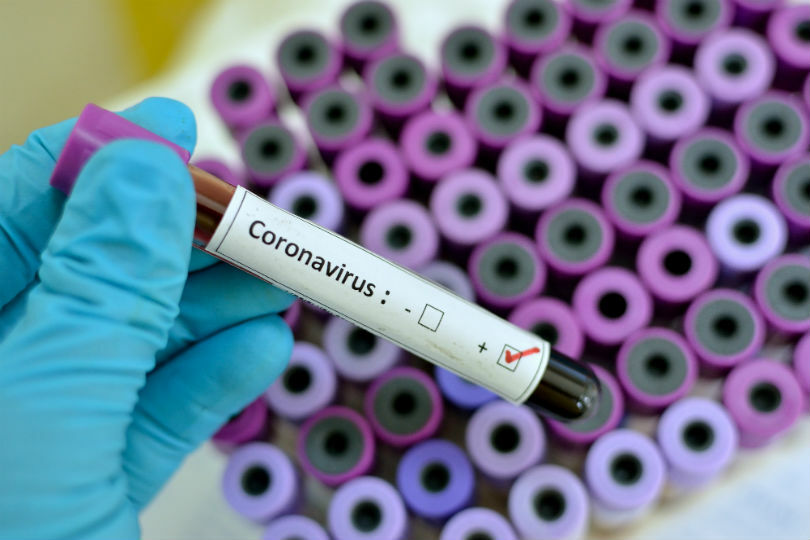 Coronavirus is prompting more health checks at airports
Dale Keller, chief executive of the Board of Airline Representatives UK, warned the industry not to put too much hope on measures introduced by Emirates, which has been testing passengers for Covid 19 on "a small number of repatriation flights".
Speaking during the TTG Keep Your Business Alive II seminar, he said: "You try and apply that at an airport the scale of Heathrow; simply there would not be the tests available, probably not the infrastructure available," adding "you could imagine the criticism" if the airline industry appropriated testing equipment originally destined for the health service.
Keller said the industry in Europe had lost $89 billion in revenue because of the crisis, while globally the loss of revenue is estimated at around $314 billion, according to the latest Iata figures.
"Money is going out quicker than it has been coming in," he said, adding that historically, airlines were government-owned because the private sector could not cope with the capital needed or manage the risk.
Pressure on the sector to refund customers was understandable, but unfair, he said. Under EU261, carriers are obliged to refund within seven days, but under the Package Travel Regulations, it is 14 days "and Abta is lobbying to get an increase on the 14 days". "So we have a massive mismatch there before we even start," he said.
Only the European Commission can change the regulations, with 15 member states lobbying for action.
Keller added government guarantees were not a hand out: "There's a big difference between those that describe this as a bail out or describe it as loans on a commercial basis that the government is providing or underwriting."