Thai beach made famous by DiCaprio flick to close indefinitely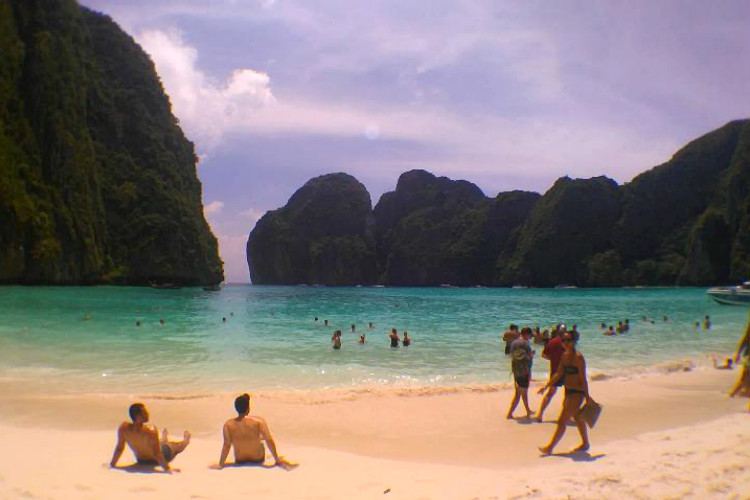 Every year, millions of tourists visit the iconic bay on Ko Phi Phi Leh island, made famous by Leonardo DiCaprio film The Beach.

According to The Guardian, the beach hosts as many as 5,000 tourists and 200 boats a day and is one of the country's most popular tourist destinations.

The beach was initially closed in June for four months. However, Thailand's department of National Parks, Wildlife and Plant Conservation this week announced the closure would be extended for an indefinite period to allow the bay's wildlife and beach ecosystems to recover.

The department cites damage caused by pollution from litter, sun cream and boats for the bay's declining health.