Thailand Maya Bay closure extended to 2021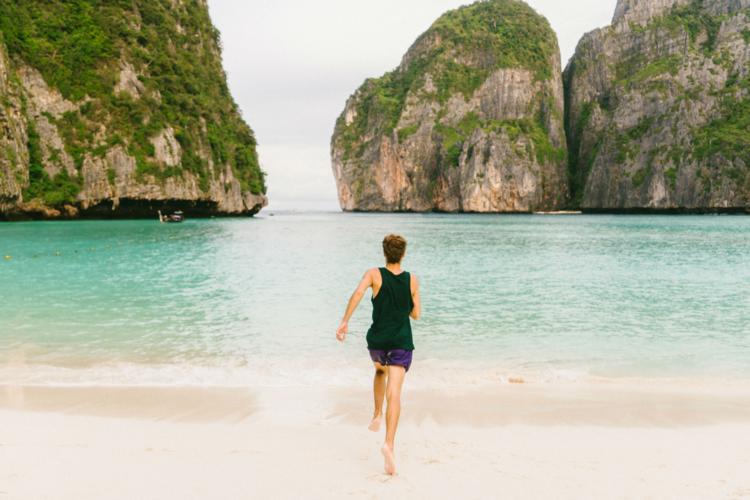 The bay, which is on the island of Phi Phi Leh, was shut last June due to the environmental impact of rising visitor numbers. Then in October, the closure was made "indefinite".

Thailand's national parks department has now set a tentative summer 2021 schedule for the beach to reopen to tourists, stressing that this will be subject to review.

Back in October last year, the Thai government said the closure would allow the bay's wildlife and beach ecosystems to recover.

Pollution from litter, suncream washing off into the waters and emissions from the up-to-200 boats a day serving the bay were cited for its declining health.