The agent who gave up her holiday to help refugees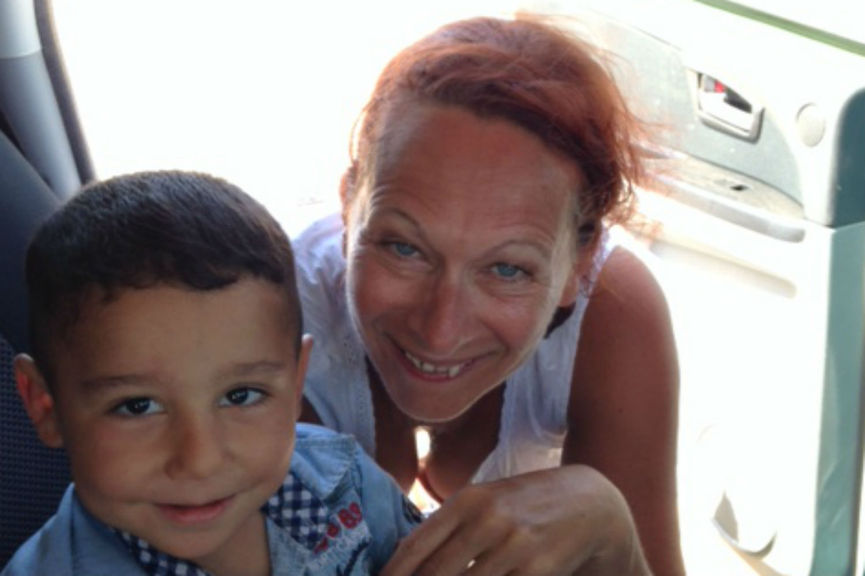 Laura Ferris, a travel consultant from Co-operative Travel in Selby, had initially booked the two-week trip to Lesbos as a holiday for her and her husband, after falling in love with the island last year.

"We were due to fly out on July 25," she said, "but three months before we went, we started seeing reports of all the refugees arriving on the island.

"We got in touch with a man who was co-ordinating aid on the island to find out how we could help, and so we took extra luggage carrying food and supplies out there.

"We had planned to just spend a couple of days helping out; we ended up spending every day. We spent time at the refugee camp, picking up rubbish, and then we set up water stations, handing out bottles of water and cereal bars to the refugees as they arrived on the boats and walked into town."

Ferris said that she and her husband were so moved by their time on the island that they planned a return trip as soon as they arrived back in the UK. "As soon as we go back, we were desperate to go back there.

"When we were there in July there were only a few boats arriving a day. By the time we went back in September, there were about 40."


The pair collected 92kg of luggage, including towels, jogging bottoms, nappies and children's games and puzzles. "I wanted to bring the children some happiness," she explained.

Ferris said most of the refugees, who were largely Syrian, initially presumed she and her husband were part of a UN agency. "But we told them that we were just there to help, and they were just so grateful and happy. It was such a humbling experience."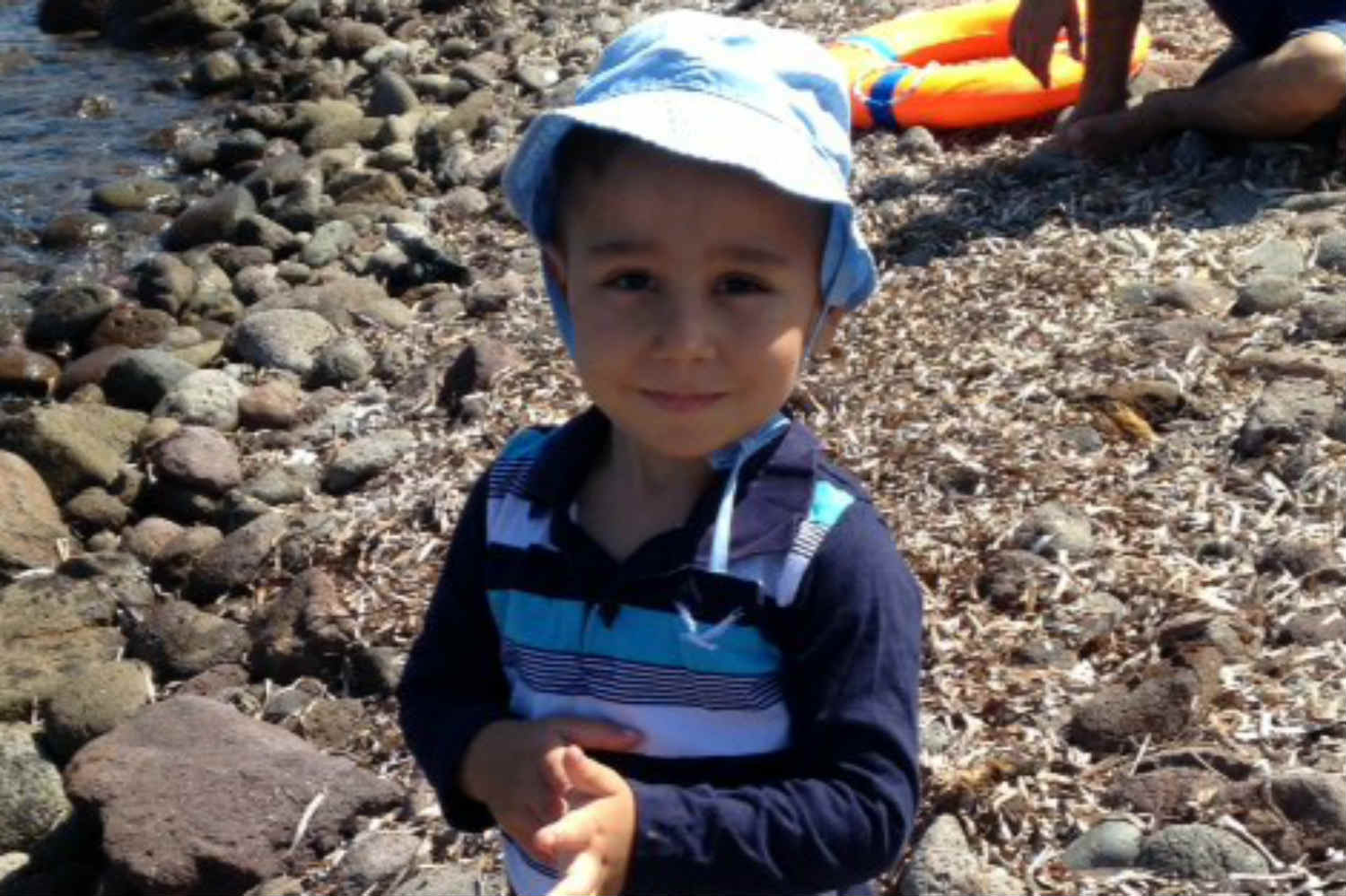 Ferris described a little three-year-old Syrian boy that she met named Mohammed Yousef (left) .
"He and his father were separated from his mother during the crossing from Turkey, the mother was in a dinghy following and its engine failed and was picked up by the Turkish coastguard. We played all afternoon with Mohammed on the beach. They decided to stay on the beach overnight to wait for her so we got them a tent, blankets, toys and food and drink from the supermarket."
Unfortunately Ferris flew home early the following day, and never found out if they were reunited and were safe. She has since put out appeals on Facebook and also on webites for refugees to see if anyone has seen them. "It broke my heart when we left them on that beach", she added.
The couple have also kept in touch with several of the Syrian people that they met, some of whom have now made it to Germany, and Ferris said her and her husband are planning a trip to visit them.

She is also hoping to make another trip to Lesbos soon to continue helping the refugees. "It's just so heartbreaking. It takes a long time to readjust when we come home.

"We'll be going back as soon as we can. I can't just forget about it and everything that we saw – it's a part of my life now."