The epic ongoing Saga of trade expansion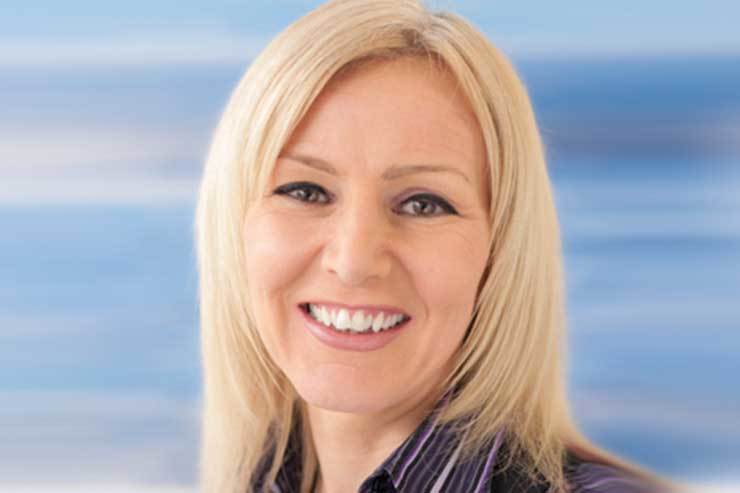 Why did Saga Holidays and Cruise decide to launch to the trade?
For many years we have worked with agents through Titan, our market-leading escorted tours company, where approximately 30% of all sales are made through the trade.

Understanding this success was a real driver behind our decision to also start selling Saga Holidays and Cruise through the trade, as we had received so many requests for our holidays over the years. Since we started selling through agents in October 2014 our trade partners have become an integral part of our business plan. More than a third of over-50s buy their foreign holiday through a travel agent so it's important we show our continued support to the thousands of agents we work with across the UK. Off the back of this, we are absolutely delighted to be supporting the TTG Travel Awards this year.

What have been the most satisfying moments of the past 12 months for you?
We launched our online training programme in December 2015, saga.experts.com, and within the first 24 hours saw the highest number of registrations ever recorded for an online course – we were overwhelmed to see the trade embrace the Saga brand. We've also loved showcasing our holidays and cruises to agents on various fam trips so they can experience the quality products first-hand. It really is vital to have a core fam trip programme so we can continue to demonstrate the uniqueness of our land holidays and cruises. The proof of this is that we're nominated for four awards at the TTG Travel Awards in September, which shows our hard work is paying off.

How far has Saga come in terms of working with the trade?
We have significantly grown the number of trade agents we work with over the past months – across Saga and Titan we now work with virtually every UK agent. We've also exceeded our sales targets, with the trade now representing at least 6% of Saga's overall business, more than 10% of long-haul and river cruise bookings, and approximately 30% of all Titan sales. More than 10,000 Saga customers have booked through the trade since October 2014.

What should agents look out for from Saga next year?
We've doubled the field sales team from three people to six, allowing us to focus on all areas of the UK that we weren't able to get to regularly before, and for Titan we also have a field sales team of five. These investments will enable us to deliver more training, more in-store days, attend more consumer events and work with a wider range of agents to develop business at a local level, and of course more donuts and cookies. We have also invested in a dedicated Saga cruise team of three to work closely with web-based and high street cruise specialists to further develop our ocean cruise sales ahead of the new ship going on sale in around a year's time. We also recently launched our new 2017-18 brochures which include new holidays and tours; we constantly look for new and inspiring destinations for our customers such as Uzbekistan and Colombia. Alongside our UK, Europe and Worldwide stay and touring holidays, plus river and ocean cruises, we really do have something for everyone. We are also planning more fam trips than ever before, including a Crete land trip in October and two cruise fam trips in December to the Canaries and Casablanca, plus lots more incentives and giveaways.

Who'll be attending on the night?
We will be sharing the evening with some of our best performing agents together with our trade sales team and senior managers from Saga and Titan. The awards have a reputation for being such a fun event and we are pleased to demonstrate the lighter side of our business and team too. Outfit shopping is in full swing!