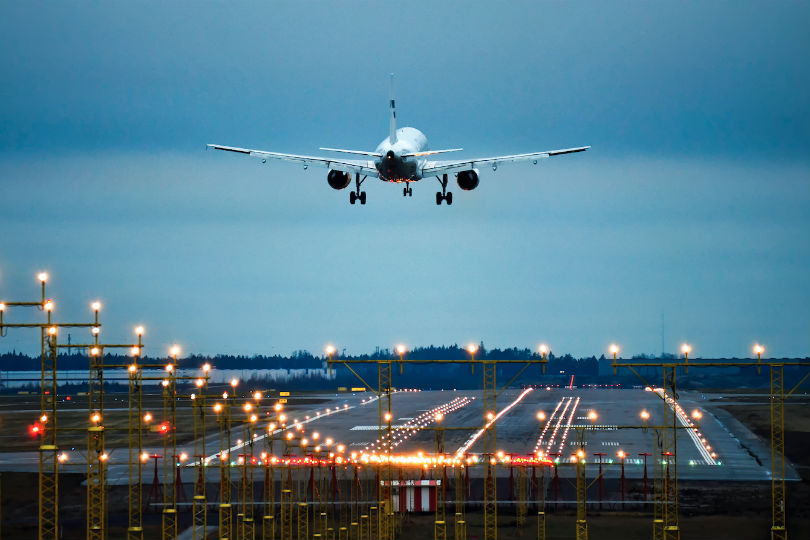 Alderslade said the sector's support for pre-departure testing had been conditional on quarantine being lifted
Travel cannot afford for the costs of the government's new pre-departure testing regime "to be baked in over the whole summer", Airlines UK chief Tim Alderslade has said.
Alderslade, head of the trade body for UK registered carriers, said the focus must quickly turn to "returning travel to normal" and lifting measures as people are vaccinated.

It comes after aviation and maritime minister Robert Courts on Monday (11 January) confirmed the UK's pre-departure testing regime would come into force on Friday (15 January).

From 4am on Friday, all UK arrivals will be required to provide evidence of negative Covid certification resulting from a test taken up to 72 hours prior to departure.

Alderslade said airlines recognised the UK was mired in a national health emergency that required ministers to take action to keep the country safe.