The private jet operator aiming to get agents onboard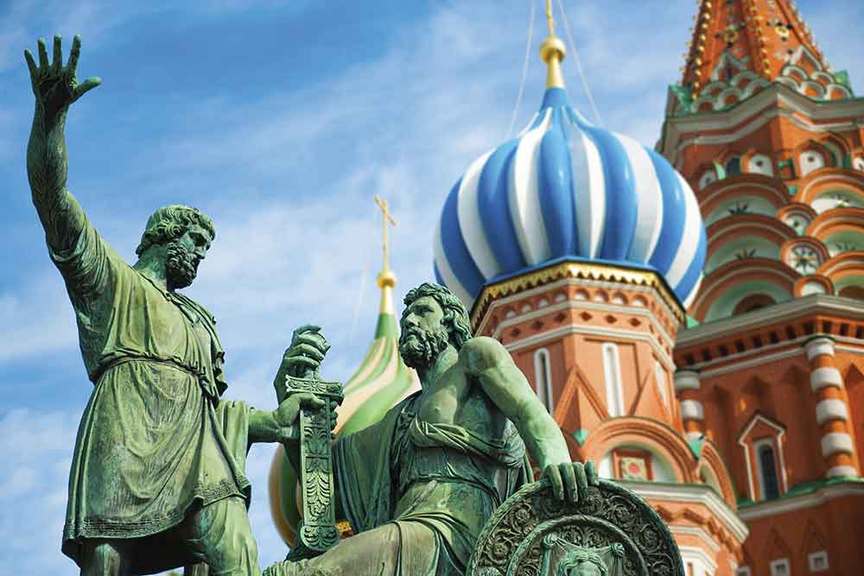 Private Jet Tours has also applied to join the Association of Independent Tour Operators (Aito) and will offer 10% commission to agents on each of its 2017 offerings as part of its plans to "build partnerships" with travel consultants.

The Yeovil-based company, which was set up in 2012, had previously helped charter aircraft for a number of operators including Abercrombie & Kent, Four Seasons, TCS, Captain's Choice and &Beyond.

It formed its own tour operation in August last year and ran its first trip in April.

"After working with mostly US- based operators we saw that there wasn't anyone offering this type of product in the UK and that the trade wasn't too aware of it," product and partnership consultant Gary Bartelings told TTG.

"One thing we're very focused on is working with agents and spending time with them, helping them to learn the product and how it can appeal to their customers.

"We are a small operation and don't have a huge amount of resources so getting agents onboard is crucial," he added.

Included in Private Jet Tours' offering for 2017 is an Empire of the Czar's itinerary, marking the 100th anniversary of the Russian Revolution, with a tour following in the footsteps of the Romanov family as guests travel through Russia.

Also on offer is an Ultimate Gardens trip, taking in the Papal gardens south of Rome, and the operator's Food & Wine tour, which includes truffle hunting in Italy.

Bartelings added that although spaces on its aircraft were limited, the operator was looking at ways of taking agents to the destinations it offers and was in talks with a handful of "smaller independent agents".

"This type of product is great for agents as it lets you combine difficult- to-travel-to destinations without having the hassle of arranging transport. In many ways it's a cruise by air and you can be at a different destination each day," he added.