The Travel Network Group to roll out seminars on credit card changes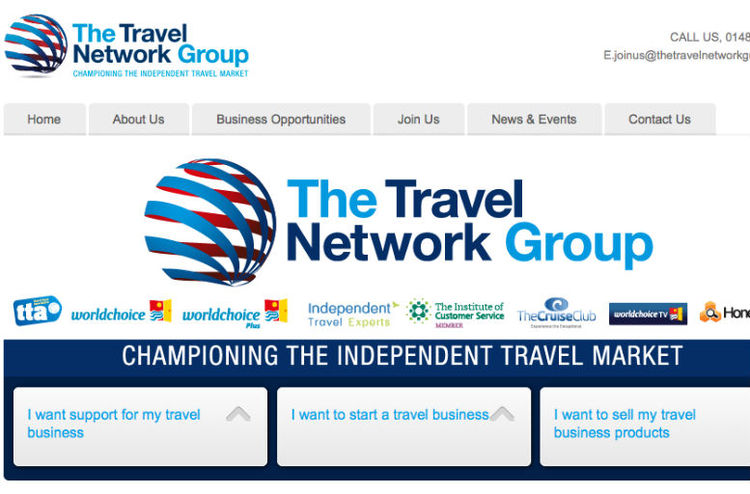 The "Getting Ahead" programme will hold its first four seminars in Manchester on September 7, with members taking part in an "Engage, Energise and Evolve" workshop, which will be facilitated by Travel Network's operations and risk team.
The programme will cover topics including, changes to card charges, package travel regulations, general data protection regulation, false illness claims, FCO advice and cyber crime and cyber insurance.
More seminars are set to take place on November 2, December 1 and March 2018, with over 50 of the group's members already signed up to attend.
Webinars will also be hosted on September 5 and 26 and October 5, giving members who are unable to attend seminars the opportunity to learn from the online programme.
Lisa Henning, group membership services director at The Travel Network Group, said: "We are committed to supporting our members through these changes.
"The seminars and webinars we are staging will give members the opportunity to be fully briefed on all the changes that are coming into practice from January, and understand what they need to do to be fully prepared.
"It is also an opportunity for us to give our members first-hand reassure that we are here to provide support to them on these industry changes and to help them with the transition."