Thomas Cook Airlines among carriers filling gaps at Luton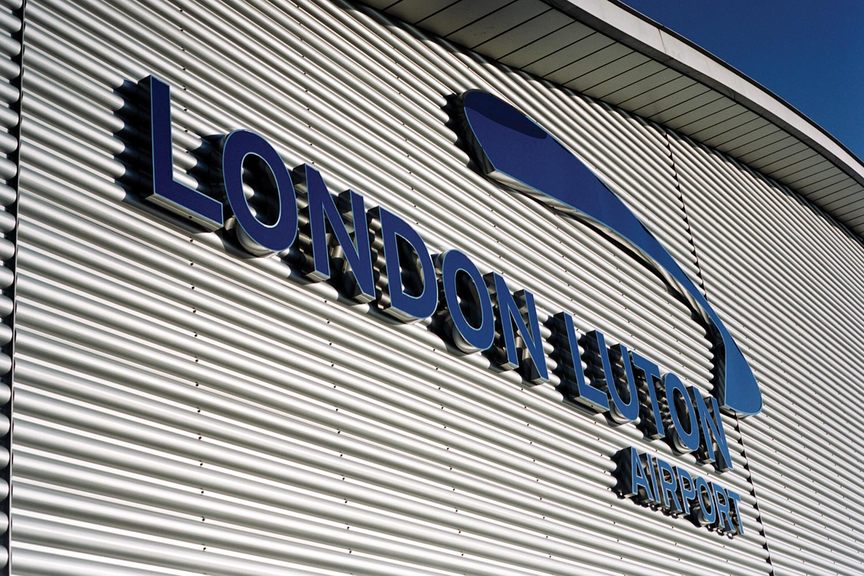 Cook has confirmed eight new destinations from Luton next summer, including Palma, Dalaman and Corfu. The additions should replace most of the gaps that Monarch left, because despite Luton being its headquarters, Monarch accounted for only 4% (about 700,000) of Luton's 15 million passengers and based only four aircraft there.
Of Monarch's 16 routes at Luton, only two – Gibraltar and Ovda in Israel – were not already flown by other carriers.
Other new route additions include Turkey's Sun Express, which will operate to Antalya and Ankara, while El Al will run an additional flight to Tel Aviv on Sundays until March 2018.
Luton saw a record October, with more than 1.4 million passengers, a year on year increase of 3%. The airport's chief executive Nick Barton said: "It is an exciting time for the airport. We continue to welcome more travellers, introduce new routes and improve the experience we give passengers as they pass through the airport."