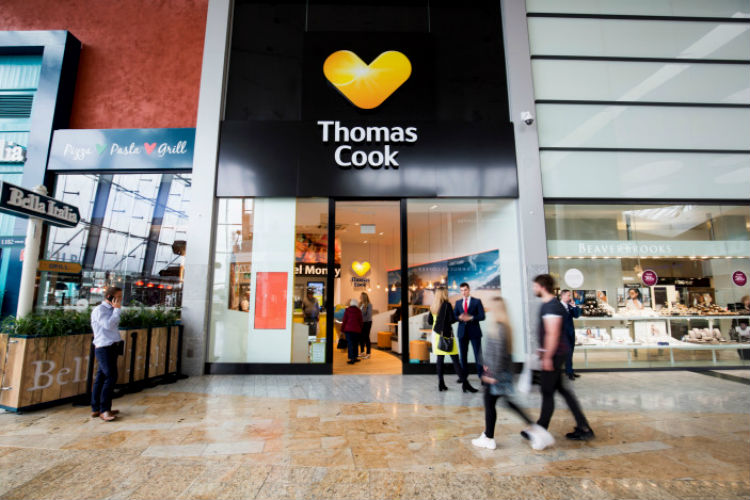 Cook balance sheet was blighted by £1.8 billion in 'separately disclosed items'
Cook's balance sheet masked a £1.8 billion black hole, the government's business, energy and industrial strategy committee was told on Tuesday morning (15 October), stifling the company's ability to evolve and generate profit, ultimately resulting in its collapse.

Former chief financial officer Sten Daugaard, who joined Thomas Cook in September 2018 shortly after the business issued its second profit warning in a year, was among those called to appear before the committee.

Daugaard told MPs that his immediate aim was to return Cook to profit to reduce its massive debts, but it soon became apparent following FY2018 this was unlikely. He was asked if he thought the situation was recoverable.

"I've been through five restructurings, all successful – I believed this could still be turned round," he said, before admitting the high debt and debt service costs combined with the competitive situation Cook found itself in – blighted by the summer heatwave and ongoing uncertainty around Brexit – meant it was not possible to increase margin and improve business.

Chief executive Peter Fankhauser said that when he took over stewardship of the UK business in 2014, his "primary focus" was cash generation, and stressed that over several years, Cook was able to pay back some of its debts, adding the business was in an "extremely good position" in May 2018 ahead of the summer heatwave.

Fankhauser though said the business did not enact transformation plans quickly enough owing to events "beyond our control" including the heatwave, Brexit and the competitive environment, not to mention Cook's own debt which meant it couldn't pivot.