Thomas Cook makes another ex-Tui hire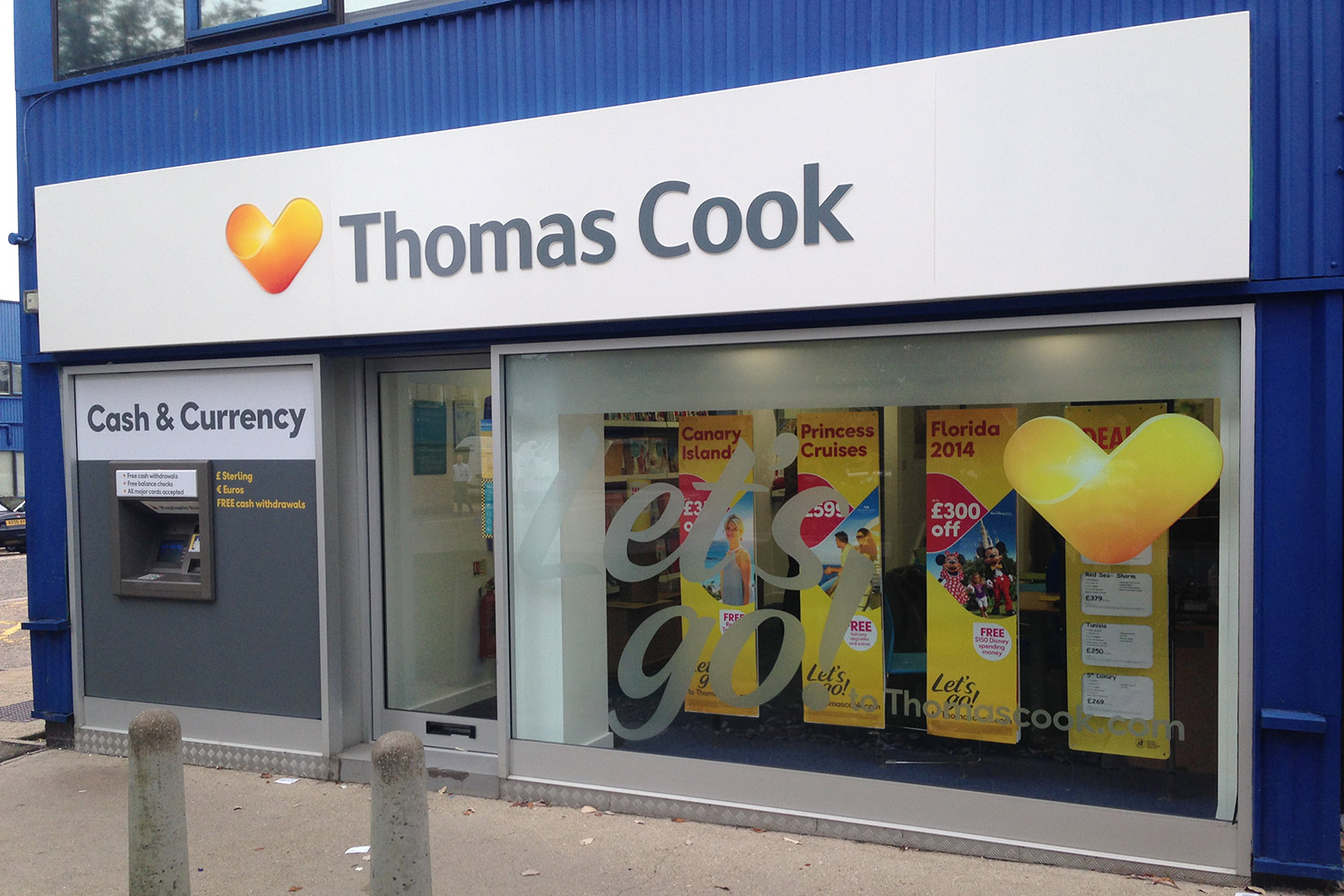 Gardner will report directly into commercial director Chris Mottershead and will focus on bridging the commercial functions of product, yield, retail and online.
Gardner was previously at Tui UK, where he was general manager – commercial for Thomson and Island Cruises, and was responsible for the strategic direction for all commercial aspects of the Tui UK cruise business.
Mottershead only joined Cook in March this year and was promoted to his current position in July.
"I am delighted to be joining Thomas Cook at such an exciting time," said Gardner. "I am really looking forward to working closely with all the internal teams across the tour operation and distribution divisions as well as our external partners on driving the next phase in Thomas Cook's development."
Salman Syed, managing director, Thomas Cook UK and Ireland, said: "The quality of the products and services we offer has always been central to Thomas Cook's philosophy, and Phil's arrival will help to further improve our performance, ensuring that Thomas Cook remains the most loved and trusted brand in travel."