Thomas Cook Sport unveils 2019 London NFL packages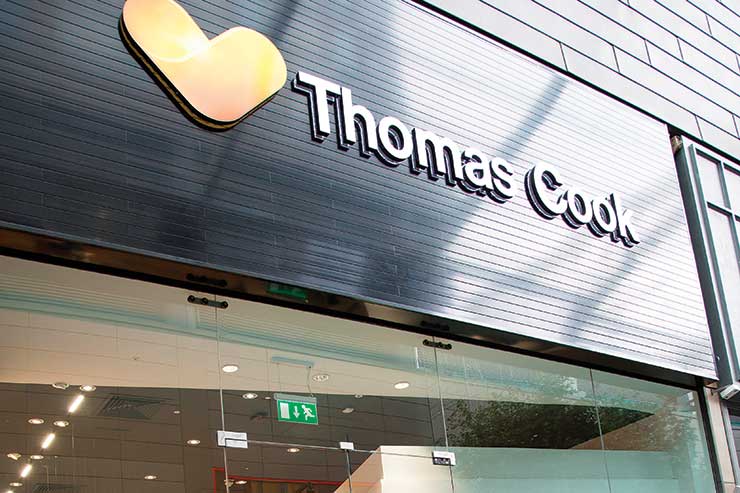 As official travel partner, Cook is offering ticket and hotel packages from £189pp after more than 250,000 fans descended on the capital for last year's games.

Spurs' new stadium, which features a retractable American football pitch, will host matches between the Chicago Bears and the Oakland Raiders, and the Carolina Panthers and the Tampa Bay Buccaneers.

Wembley, meanwhile, will host the Houston Texans match against the Jacksonville Jaguars and Cincinnati Bengals versus the LA Rams.

Rob Slawson, head of Thomas Cook Sport, said: "We're hugely excited for the return of the NFL London Games.
"Since we began this partnership in 2016, The NFL London Games Series gets bigger and better every year. 2018 was a record-breaking year and 2019 will see four games played in the capital – it's great for the fans, it's great for the sport, and it's great for the UK.

"It's always a party atmosphere when the NFL comes to Wembley, and with this year's addition of the new Tottenham Hotspur Stadium, the NFL London Games is set to be the most impressive yet."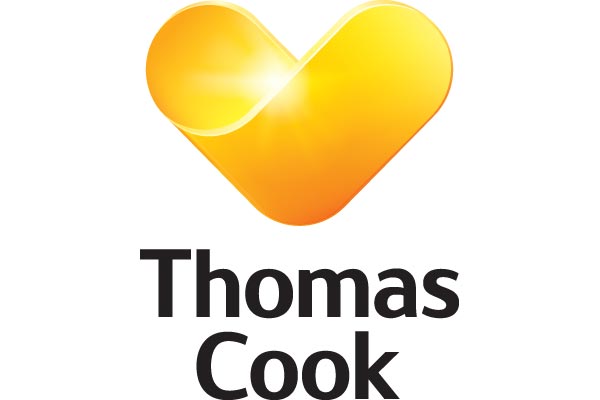 Find contacts in TTG's Little Black Book
We are passionate travel experts and have been creating great holiday memories since 1841. With better customer satisfaction scores year-on-year we are committed to delighting your customers.