Thomas Cook undergoes rebrand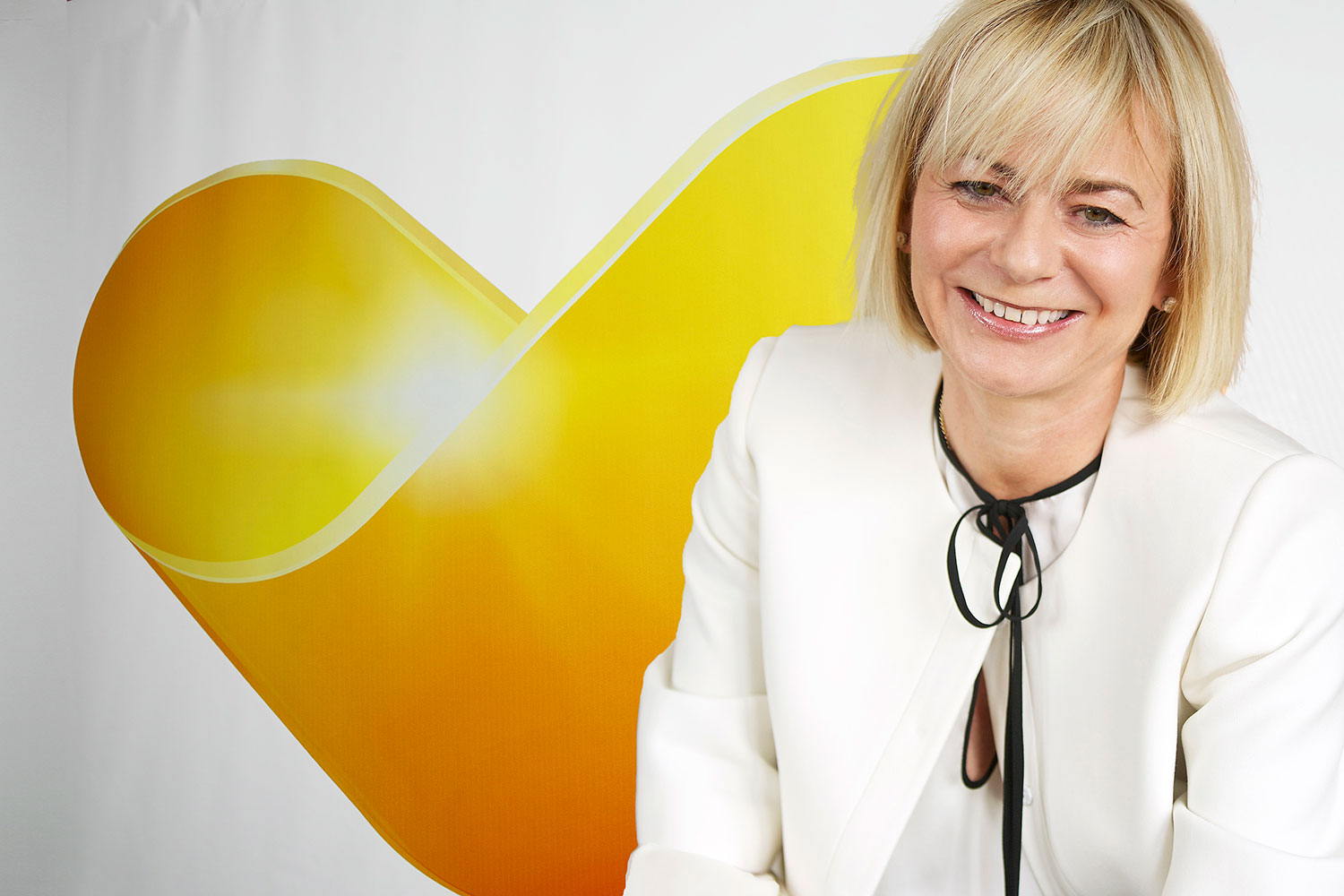 The new logo replaces the Thomas Cook globe. Also being retired is the tag-line "Don't just book it, Thomas Cook it", in its place comes "Let's go".
Simplifying the brand proposition is a key element in the group's growth strategy.
"The heart will appear on the web, in brochures, in our aircraft, in our concept hotels, our other hotels and in our stores: in short, everywhere that our customers connect with us," said Harriet Green, group chief executive of Thomas Cook.
"Our new brand essence will show our customers the breadth and depth of the group. It will inspire and assure our customers, showing that everything through our brands is connected at every level ensuring a unification of care for our customers, through every step of their journey with Cook."
The "Sunny Heart" will replace the current "Globe" symbol on Thomas Cook's websites, and in its international stores, airline fleet and throughout its UK headquarters and overseas offices.
The group's brands, such as Neckermann in Europe, Ving in Sweden, Condor in Germany and Elegant Resorts in the UK, will all connect with the "Sunny Heart" in different ways.