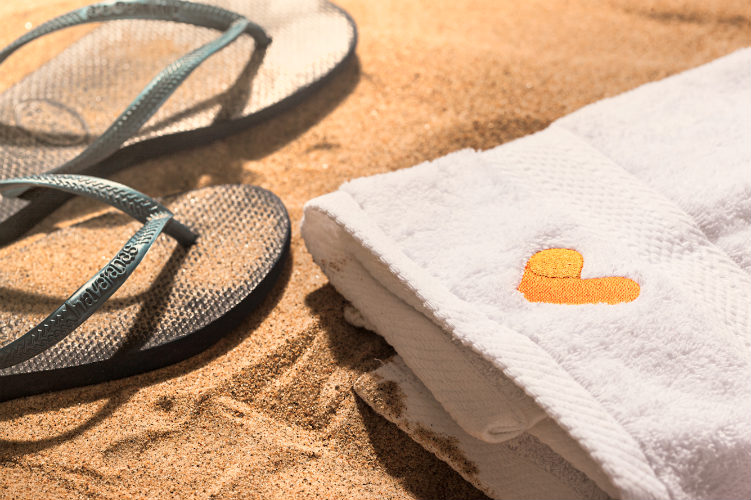 Cook's Nordic division could be sold by Christmas
Citing a spokesperson for Cook's Danish operation Spies, Reuters reports a deal for Thomas Cook Northern Europe "will definitely be concluded before Christmas".

The spokesperson, said Reuters, declined to comment on the number of firms to have formally entered the bidding process.

Cook's Nordic division was the subject of interest from European private equity investor Triton Partners back in May, a deal Cook tried to revise shortly before the iconic operator collapsed on 23 September in a last-ditch attempt to raise the necessary cash to keep the company in business.

Following Cook's collapse, Thomas Cook Northern Europe has continued to operate, it being a separate legal entity. It comprises operations in Denmark, Norway, Sweden and Finland.