Thomas Cook's shares plummet again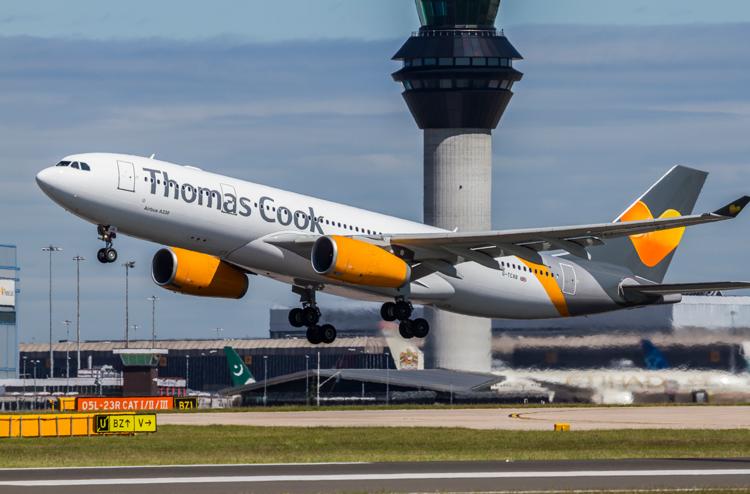 The company's shares fell as low as 19.6p in early trading on the London Stock Exchange on Tuesday (December 4) – down from 30.9p at the start of the week.
Cook has come under attack from "so-called" short-sellers – a type of investor who aims to profit from the fall in the value of a company's shares.
Last week, Cook was forced to issue its second profit warning in two months just two days before it released its annual results on Thursday (November 29).
Cook revealed a £163 million post-tax loss for the 2017-18 financial year despite increasing revenue by £500 million to £9.6 billion.
The company's shares were valued at £1.20 in November 2017 but had fallen to 30p by the end of last week.