Thomson delays flight after 'Jihadi' scare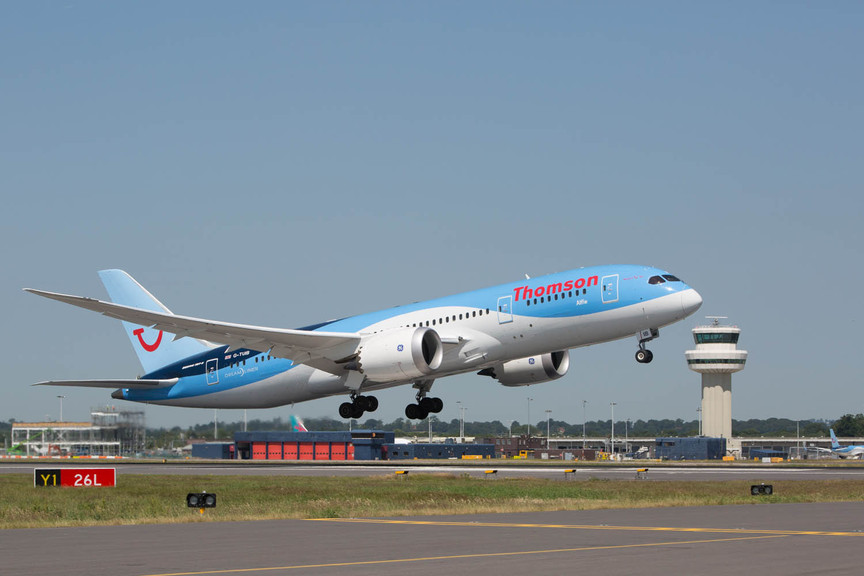 The discovery, on Tuesday evening, came a day after the Manchester suicide bombing and prompted the captain to call police after no one owned up. Passengers were ordered to switch on their devices for inspection, but the hotspot had already been deleted.
Crew urged the culprit to come forward, with the pilot suggesting that someone may have done it 'for a laugh' without thinking about the consequences.
Sniffer dogs then searched the aircraft, before passengers were sent to a hotel for the night, according to The Sun.
A Thomson Airways spokesperson apologised for the delay and said: "A full security check took place as a precautionary measure on the aircraft and we made arrangements to reschedule the flight and return customers home as quickly as possible."