Thousands evacuated in California after structural failure at dam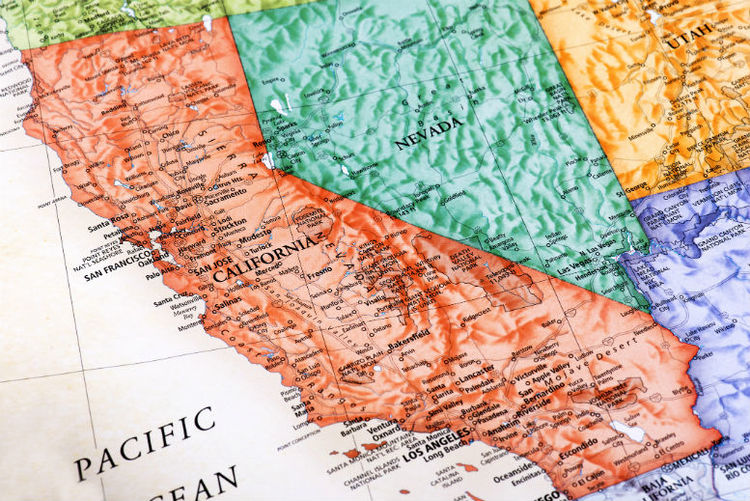 Water started flowing over the sides of an emergency spillway at northern California's Oroville Dam – the tallest dam in the US - following heavy rainfall.

The local sheriff's office has warned that the spillway, which is designed to alleviate pressure on the dam, is severely corroded and could unleash flood waters.

Fire service chief Kevin Lawson said the water flowing over the sides of the emergency spillway had begun to erode the ground, resulting in dirt rolling off the hill and back towards the spillway, Sky News reported.

"If that is not addressed and mitigated properly, essentially what we are looking at is 30ft wall of water that would be coming out of the lake," he said.

It is reportedly the first time in the dam's nearly 50-year history that water has flowed over the spillway.

County sheriff Kory Honea posted a warning on Facebook stating: "Immediate evacuation from the low levels of Oroville and areas downstream is ordered.

"This is NOT A Drill. This is NOT A Drill. This is NOT A Drill."

At midnight GMT authorities initially predicted that the spillway would fail within the next hour. However they later managed to stem the flow of water from going over the sides of the emergency spillway.

Honea said: "There are efforts being made to hopefully avert the crisis. I would rather be safe than sorry."

The governor of California Jerry Brown has issued a state of emergency and has asked the Federal Emergency Management Agency to declare a major disaster due to flooding and mudslides brought on by storms.