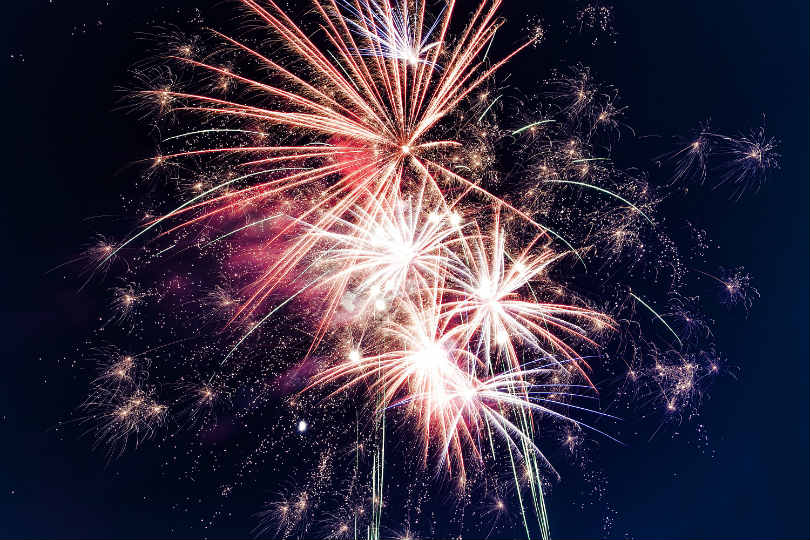 "I think 2020 is going to be a good year for the travel industry." Picture: Roven Images
Wow, I can't believe December is here and January is just around the corner. It has flown by this year – excuse the pun – and now is the time to get fighting fit for 2020.
December is our quietest month for bookings but has become one of my busiest times for checking that all our marketing is in place for the first three months of the year, as this is the time we have the most activity.

This includes social media, direct marketing, door drops and our new turn-of-year radio campaign, plus any local media coverage we can muster.

It is also a good time to engage with our local community and businesses to support their Christmas events and how we can help each other in the new year.