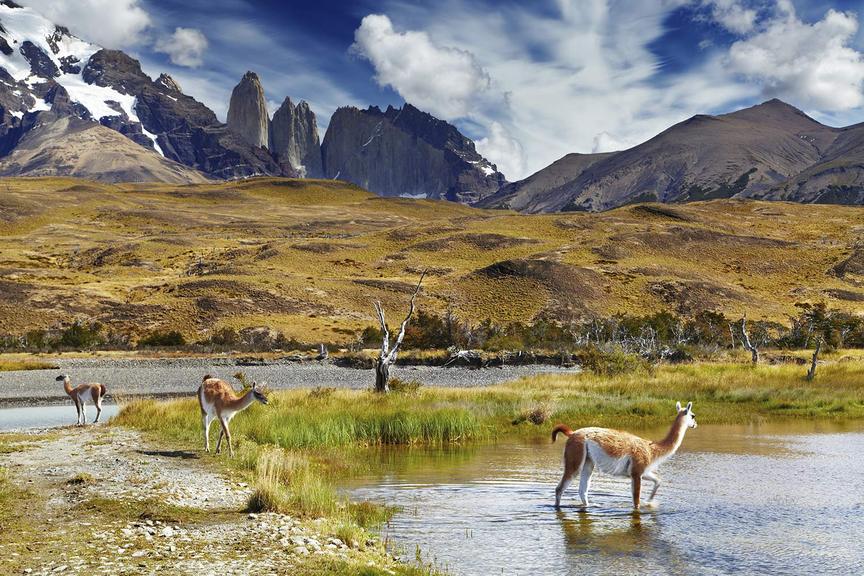 Torres, Patagonia (stock)
The list ranges from enduring travel hot spots to rebounding destinations - and new frontiers.

Rugby World Cup host, the ever beautiful nation of Japan, tops the operator's list.

More surprising additions include Uzbekistan where demand G Adventures' says has increased 72% over the past five years.

Travel to the "end of the world", namely Patagonia in Argentina, is also growing, with G trips up 15% this year on 2017.

"From destinations on the rebound to places where events and political changes are making it more exciting or accessible to visit, the adventure experts at G Adventures have mined their data and married it with customer insights, as well as topical world events, to forecast the 10 hottest spots to travel to in 2019," said the operator.