Tourism and Events Queensland gives agents a chance to join fam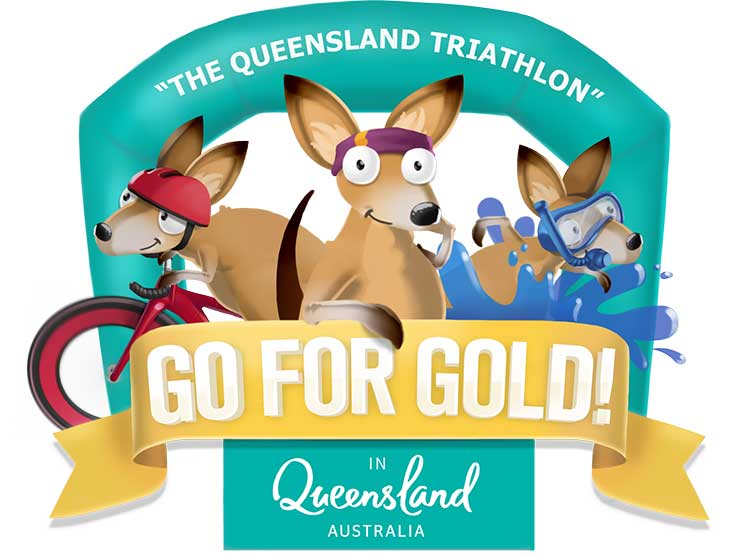 Sharelines
---
"We hope it will inspire more people to travel to Queensland, so we wanted to help travel agents grow their Queensland knowledge and in turn help them sell more holidays. We wanted something fun as well as educational."
---
The game, dubbed "The Queensland Triathlon", consists of a series of interactive quizzes and challenges that agents must complete to get their name to the top of the leaderboard and increase their chances of winning.

For agents not lucky enough to win the Queensland fam trip, there are hundreds of other prizes, including a host of merchandise around GC2018, which concluded last weekend.

Jane Nicholson, international director for TEQ, said: "We are so proud to have hosted the 2018 Commonwealth Games on Queensland's Gold Coast and it has been a great way to showcase the fantastic beaches, national parks, wildlife and its enviable lifestyle to the world.

"We hope it will also inspire more people to travel to Queensland, so we wanted to help travel agents grow their Queensland knowledge and in turn help them sell more holidays. We wanted something fun as well as educational."

TEQ has teamed up with Etihad Airways, Destination Gold Coast and Visit Sunshine Coast for this promotion, so agents can expect the quizzes to contain questions covering key destination highlights and Etihad Airways product.
Find out more about the competition and play The Queensland Triathlon