Tourism Australia invites 'Aussie Specialist' agents to Gold Coast training conference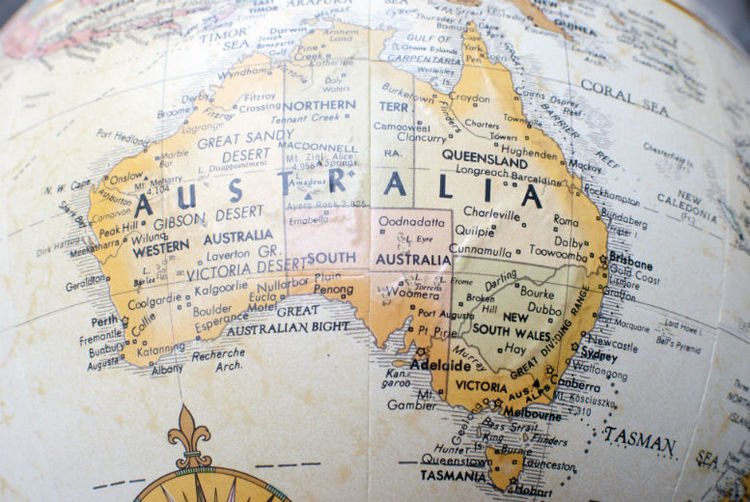 Corroboree West 2017 will see travel consultants from the US, UK, Canada, Brazil, Germany, France and Italy taking part in a six-day educational event during October.
Participating agents will all be part of Tourism Australia's Aussie Specialist Programme - which is run by each of the destination's eight states to promote the country and its tourism attractions.
During the conference, which will take place on the country's Gold Coast, agents will receive training, participate in sales workshops and experience Australian tourism product both on the Gold Coast itself and during familiarisation excursions around the country
The event marks the first time agents from Europe and North America have been trained together and comes off the back of Corroboree Asia for agents in Eastern markets earlier this month.
Minister for trade, tourism and investment Steven Ciobo said: "Not only will this directly benefit Gold Coast businesses, but the flow on effects for the Gold Coast and Australia will be significant - boosting our economy and driving jobs."
Managing director of Tourism Australia John O'Sullivan said: "The Aussie Specialist Program is the cornerstone of our distribution program and is one of the key ways we ensure Tourism Australia's marketing efforts are being converted into actual bookings.
"Corroboree is always a successful event because once these front line travel sellers come to Australia they become lifelong advocates."