Tourists injured after bus blast in Egypt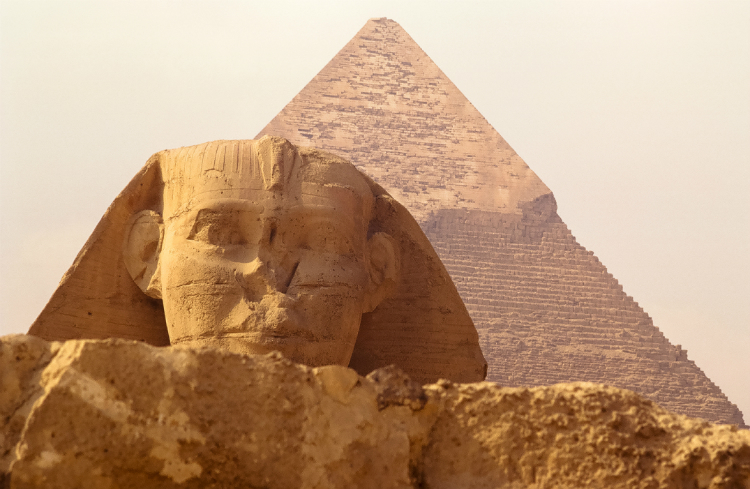 The bus, which was travelling near the Grand Egyptian Museum, was carrying 28 people.
Nile News TV said seven South African tourists and 10 Egyptian civilians were injured.
Most of those hurt suffered minor injuries, BBC News reports, while three were treated in hospital.
It is reported the device went off close to the museum fence as the bus was passing.
It is not yet known who was behind the bombing.