Tourists warned to avoid Hawaii volcano eruption zone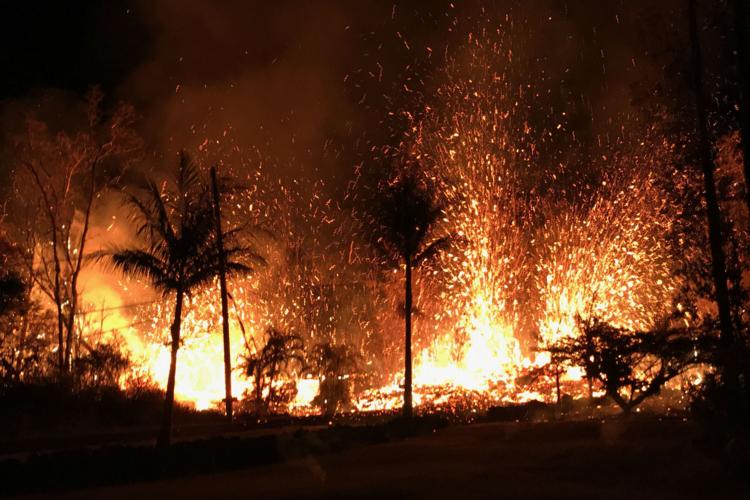 The Hawaii Civil Defense said 35 structures – including at least 26 homes – had been destroyed and a total of 12 fissures have formed, including two on Monday.
Authorities are asking tourists and sightseers to avoid Leilani Estates.
"Please, the residents of Leilani need your help," Hawaii Civil Defense said, CNN reports. "This is not the time for sightseeing. You can help tremendously by staying out of the area."
Kilauea erupted last Thursday, spewing molten rock and high levels of sulphur dioxide.
All 1,700 residents of Leilani Estates, as well as nearby Lanipuna Gardens, were ordered to evacuate.
The FCO said on its website: "There has been volcanic eruption on Hawaii's Big Island and some local residents have been evacuated.
"British nationals in the area should monitor local media reports and follow the advice of local authorities, including any evacuation orders.
"For further updates see the State of Hawaii's website. To learn more about what to do before, during and after a volcano, visit the Federal Emergency Management website."