Travel Counsellors parent considering sale?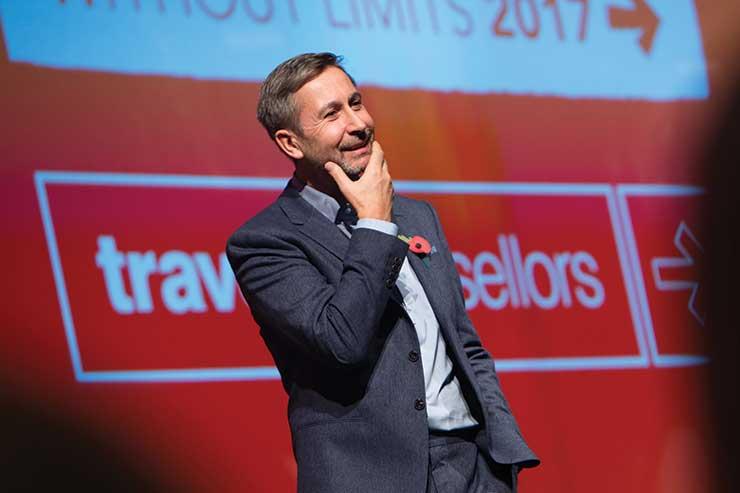 Sharelines
---
Its private equity owner has reportedly appointed investment bank Rothschild to "sell, float or refinance" the business
---
Equistone, the homeworking agency's private equity owner, has reportedly appointed the investment bank Rothschild to sell, float or refinance the business, according to the Sunday Times, citing city sources.
Travel Counsellors posted revenue of £188 million in 2016, which financial sources believe would make the firm worth between £150 million and £200 million in a possible sale.
Equistone took a 60% stake of the business for £100 million in 2014.
Travel Counsellors was founded by David Speakman in 1994 and now has more than 1,700 agents among its ranks.