Travel Counsellors puts profit rise down to investment in technology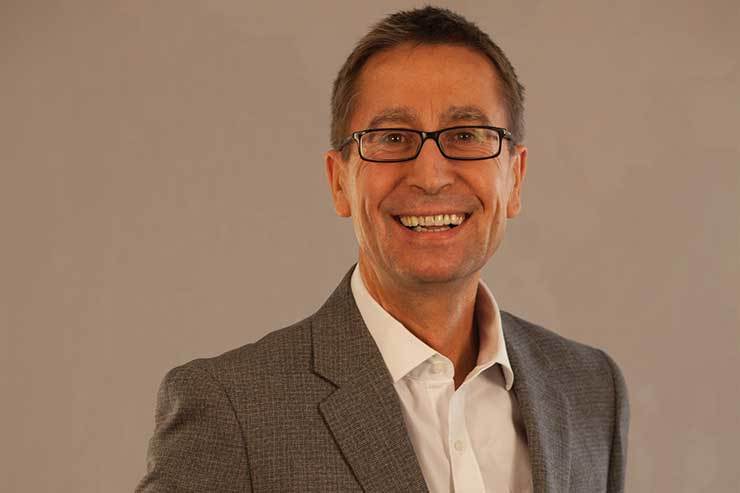 In its financial results for the year ended October 31 2015, the firm has posted an operating profit of £10.7 million, up from £8 million in 2014.
Travel Counsellors has also seen a 22% rise in turnover year on year - £166 million up from £136 million the previous year.
The business has seen a 13% increase globally in sales made through its in-house quote and booking system, Phenix, which enables Travel Counsellors to create "unique itineraries tailored to customer preferences and interests, at competitive prices".
Managing director Steve Byrne said: "These results show that despite the economic environment and political climate, appetite for holidays remains strong, and consumers are not willing to compromise on this area of their life.
"Thailand and Spain, including the Balearic Islands remain very strong in August, with Las Vegas, Tenerife, New York, Orlando and Dubai firmly established as the top resorts of the moment.

"Our growth is strongly correlated to increased usage of Phenix, our in-house system that we continue to invest around £1.25 million in every year - it has evolved into a complete dynamic packaging service, incorporating everything from car hire to attractions and transfers."
Travel Counsellors deal directly with suppliers and destination management companies.