Travel Network Group upgrades booking system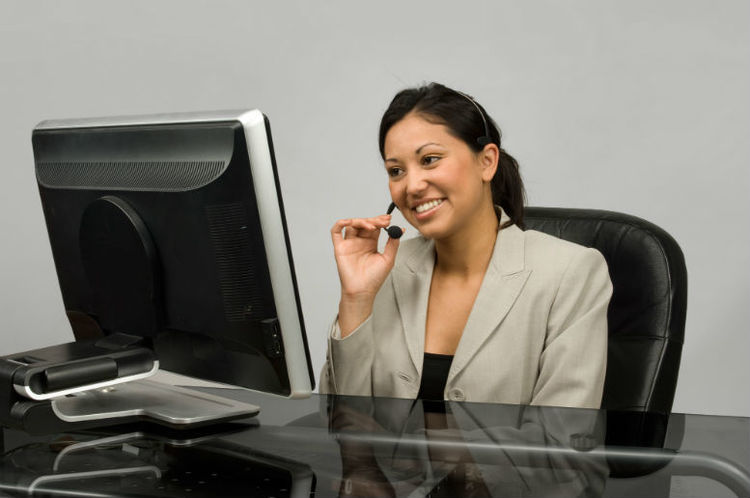 Honeycomb allows members to dynamically package under the Group's ATOL licence and the latest release, version 7.0, comes eight years after the system was first developed. Honeycomb is used by 650 of the Travel Network Group's 910 members.
The latest version has 12 new business partner and low cost airline feeds added to the system, plus "major" improvements to functionality and system speed.
"Honeycomb has proved itself to be a robust and value-adding platform for members, but as with any technology of this size and scale, it needs to be continually adapted and invested in to ensure it remains relevant," said Lisa Henning, group membership services director.
"This latest update incorporates many of the changes that members fed back to us that they would like to see changed or added and through a new relationship with Comtec, members are now seeing a real difference in the performance of the platform."
Another enhancement is the addition of an in-house support team at the head office in Woking. "I am delighted that on day one of us providing this service to members, all calls were answered in under 30 seconds," said Henning.