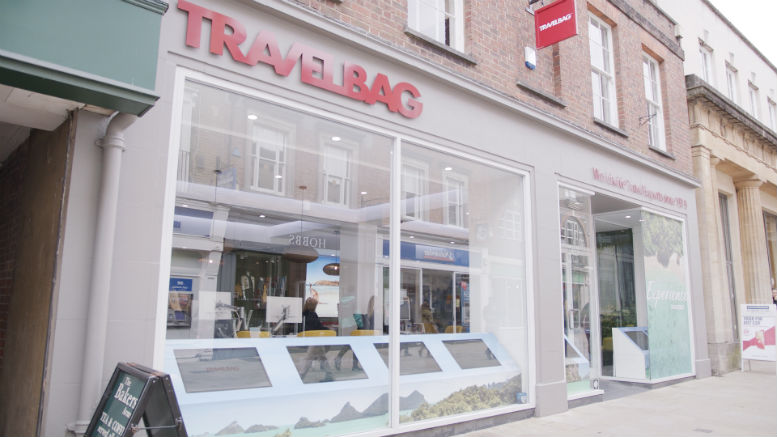 TravelBag_External 01.jpg
New managing director Lesley Rollo also revealed the company, which will celebrate its 40th anniversary next year, will undergo a "brand refresh" in the summer.
"I think Travelbag has lost its way in recent years, but I wouldn't be here if I didn't think there was the chance to get a brand with such longevity back to where it should be," she said.
Rollo stressed Travelbag's commitment to the high street, emphasising the company's focus on both "online and offline sales", with the company due to open the new Baker Street store mid-July, and said she was looking forward to deciding where else to open another store later this year.
Travelbag, which has eight stores, also recently opened branches in Chester and Winchester and Rollo said she hoped to open more next year.
Asked where these might be, Rollo acknowledged to TTG the brand currently did not have a presence in Scotland: "We could look at Edinburgh perhaps, but there are also lots of places in England that we're not currently in, such as Exeter or the north east so we're still deciding.
"We are a large scale brand with amazing service and really good value," she added.