Traveltek heads to Dubai in expansion move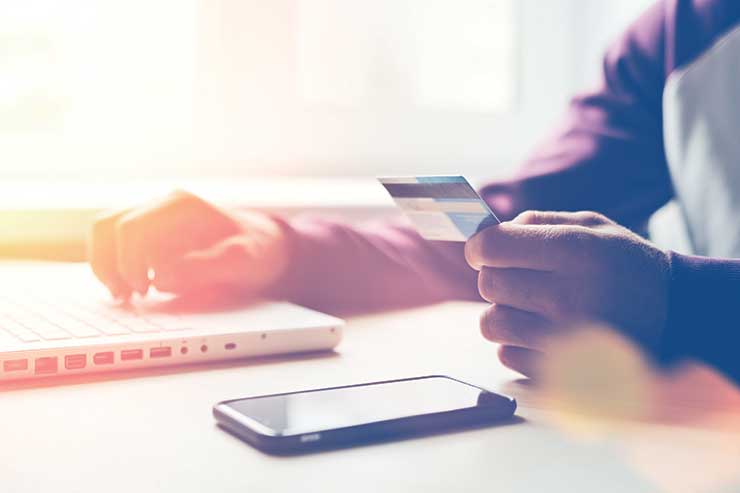 The Glasgow-based specialist, which includes Flight Centre and dnata among its clients, has recruited two key staff to manage its Dubai business. Vinod Singh joins as regional manager, Middle East and India and Vivek Katheriya is recruited as regional sales manager, India and MENA.
Singh and Katheriya are targeting the UAE, Saudi Arabia, Bahrain, Qatar, Kuwait and Oman. Before joining Traveltek, they both worked as business development managers for Work2Meet (W2M), a hotel consolidator and bed bank.
Peter Whittle, Traveltek's global sales director said: "Given our proven track record delivering a powerful and successful selling platform to the international travel trade, we are well positioned to harness the healthy growth of the GCC travel and tourism industry."