Travlaw PTD Briefing: Firms must justify cancellation fees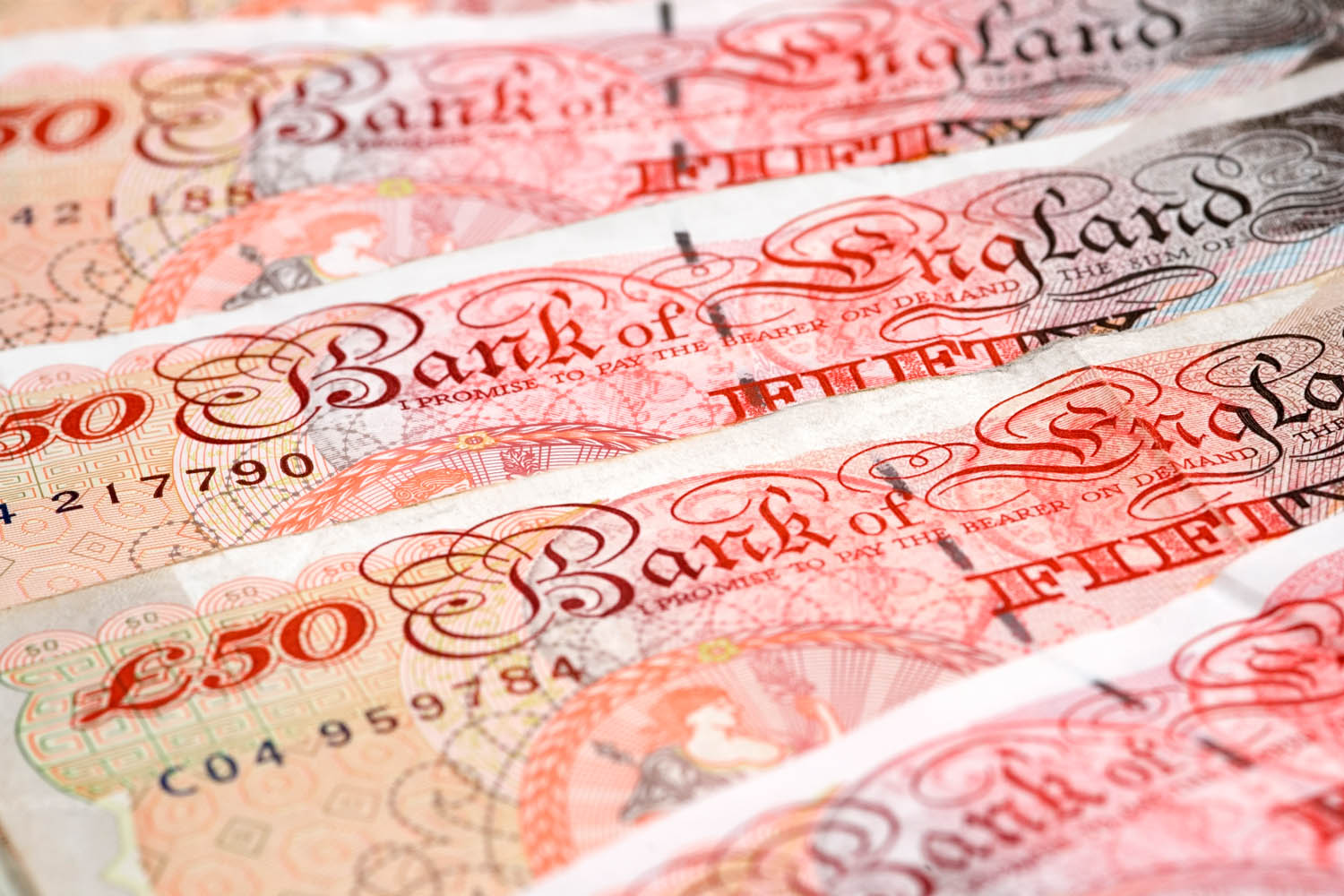 Travlaw partner Matt Gatenby said a new clause in the directive's article 10 states that "reasonable, standardised termination fees are still allowed".
However, he added: "There is now a requirement to show how these fees are justified. Clients can demand you justify how your losses come about when people cancel; we never had to do that before.
"It is not going to be good enough to say it is a 50% cost, you're going to have to say why."
Gatenby said providing travel companies could prove where they have been left out of pocket by a cancellation, they will also be able to keep the correct amount of customers' cash for themselves, adding: "You shouldn't have to make a loss on this, so you can build something in."
The increased transparency is also being applied to any price increases, which are limited to 8%, made following a booking, although they must be made no less than 20 days before departure.
He added: "Now you have to state what it is, why it is and how you make the collection and that's an uncomfortable position for a lot of people to be in.
"As well as saying why you want to add in an increase in prices, you also have to give it back if you find the flight, or anything else, costs less."