Try before you buy? Thomas Cook to launch virtual reality in UK stores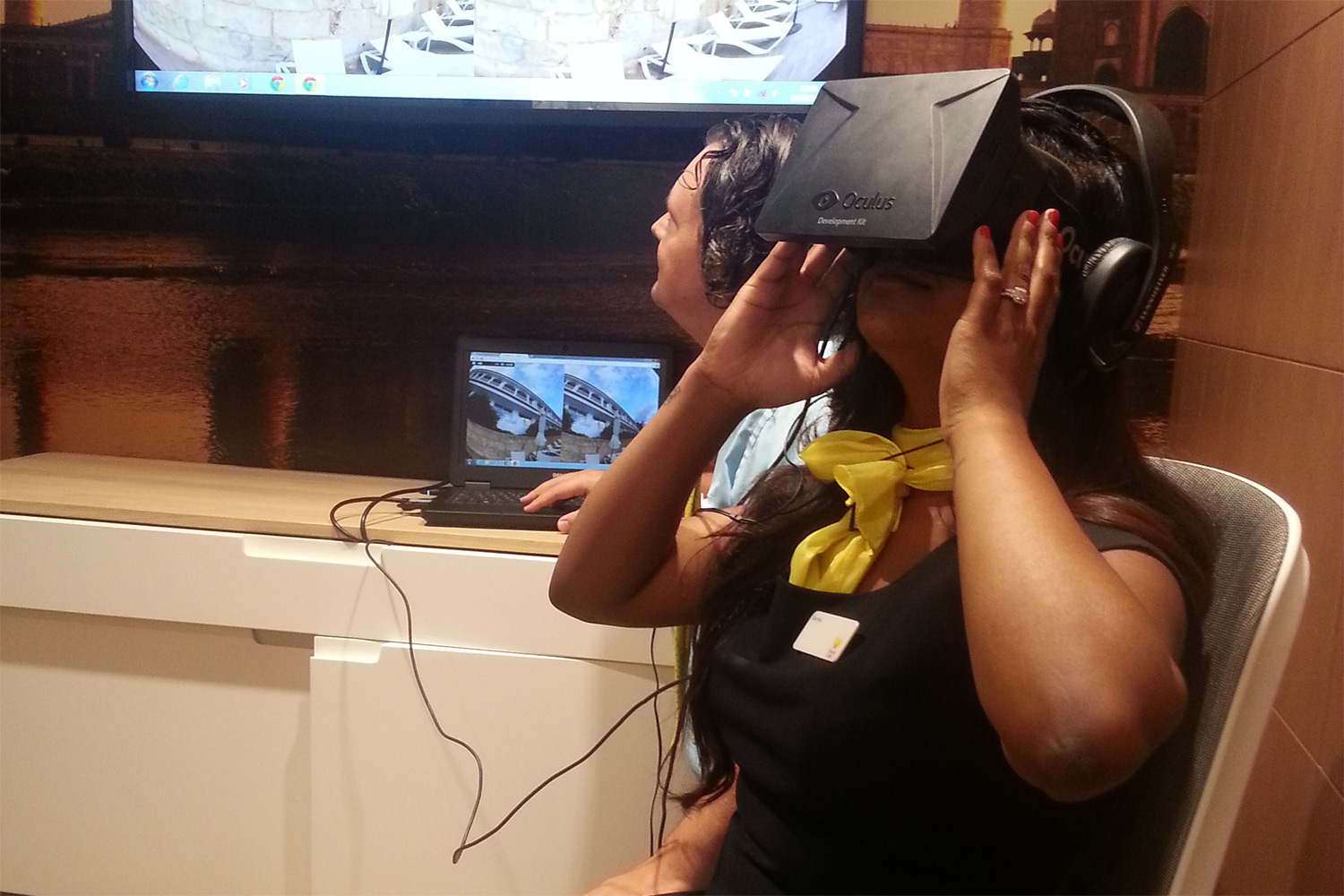 Following a successful trial in August at Thomas Cook's concept store at Bluewater shopping centre in Kent, customers visiting selected outlets in the UK will be given a closer look at holidays via a head-mounted VR display unit.


These VR "taster" experiences feature a variety of destinations such as a helicopter tour of Manhattan, a trip to the pool at a Sentido resort in Rhodes and a visit to the restaurant in a SunConnect resort in Cyprus.
As part of Cook's multi-channel retailing strategy, known as Onmi-channel retailing, holiday-oriented content will also be available on the company's website to complement the current, standard video content.
Marco Ryan, who was recently appointed chief innovation officer at Thomas Cook, said: "Thomas Cook has a long history of innovation, continually exploring ways to offer unique experiences to the customer.
"Our use of VR is set to further enhance the in-store shopping experience for Thomas Cook customers, allowing them to make informed decisions."
The technology will become available at Bluewater and two other UK locations yet to be confirmed. Shops in Germany and Belgium will also be trialling the virtual reality headsets.