TTG Facebook Live onboard Saga's Spirit of Discovery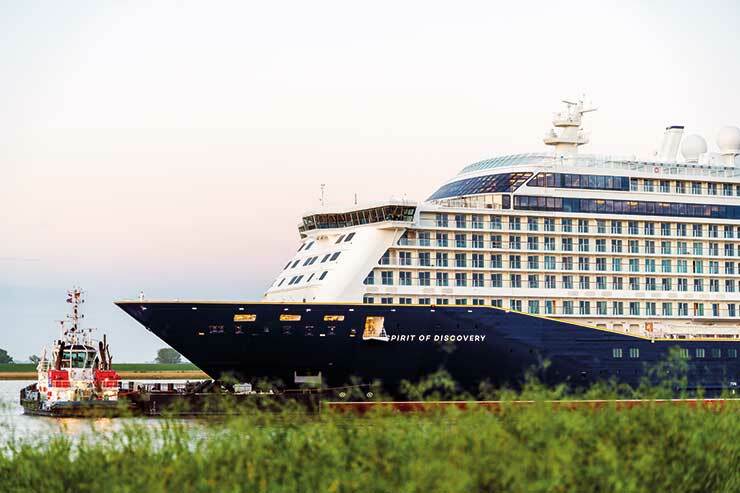 The pair will chat to TTG senior reporter Tom Parry at 10.30am BST on Wednesday, 3 July onboard the vessel during a two-night trade sailing to Bruges.
Saga took ownership of the 999-passenger ship yesterday ahead of its naming by the Duchess of Cornwall on Friday, 5 July.
Email your questions for the Facebook Live to tparry@ttgmedia.com.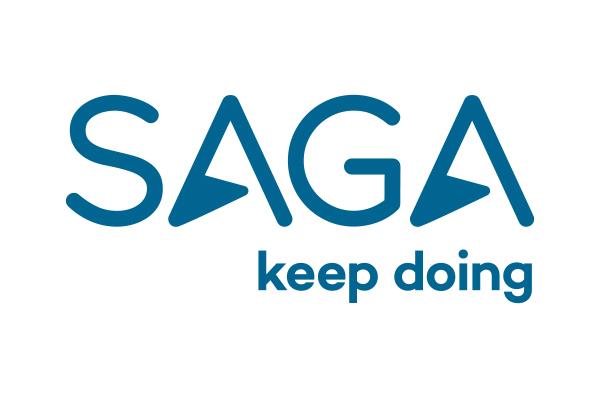 Find contacts in TTG's Little Black Book
Saga has been creating holidays and cruises exclusively for over 50s for more than 60 years, with incredible destinations, memorable experiences and fantastic value at the heart of what we do.